Apply to join our team in Saanich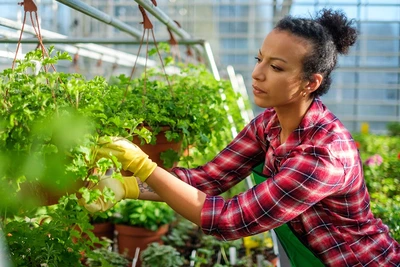 Start your new career today!
Do you have a good working knowledge of farm, feed, livestock, garden and pet products?
​Buckerfield's is always interested in finding great people to join our fast paced, growing, knowledgeable team. Casual, part-time, full-time, temporary, or ongoing positions are available at many of our Buckerfield's locations.
Buckerfield's Culture:
Long before sustainability became headline news, Buckerfield's was a pioneer in providing home, garden, and farm products to customers who know that true value is found in quality supplies that benefit our families, our animals, and mother nature. Our staff are happy to share knowledge and help our customers with their latest projects. We're here to take care of our customers - it just comes naturally to us. If this sounds like you, apply today!
What We Offer:
Generous employee discount!
Competitive wages
Training/education/certification opportunities
Opportunities for extension/advancement may arise
We're Looking For:
Strong customer service and communication skills
A great attitude and willingness to learn
Apply to join our team in Saanich