Discover Buckerfield's Garden Centre in Nanaimo BC
Step into the world of gardening bliss at Buckerfield's Garden Centre in Nanaimo BC. As a cherished local establishment with a century-long legacy, we take pride in being Nanaimo BC's trusted destination for gardening enthusiasts and pet lovers alike. With a focus on providing premium products and unparalleled service, we are committed to helping you create the garden of your dreams, along with offering a variety of other essential supplies.
A Diverse Selection of Gardening Products
At our Nanaimo BC Garden Centre, we offer an extensive range of gardening products that cater to your every need. From top-quality pet food that keeps your furry friends happy and healthy to durable fencing solutions that enhance your garden's security and aesthetics, Buckerfield's has it all. Our collection of wild bird food & feeders invites delightful avian visitors to your garden, while our durable and comfortable work clothing ensures you stay protected during gardening tasks. Furthermore, for those with an interest in beekeeping, we supply the necessary equipment and expertise to embark on this rewarding journey.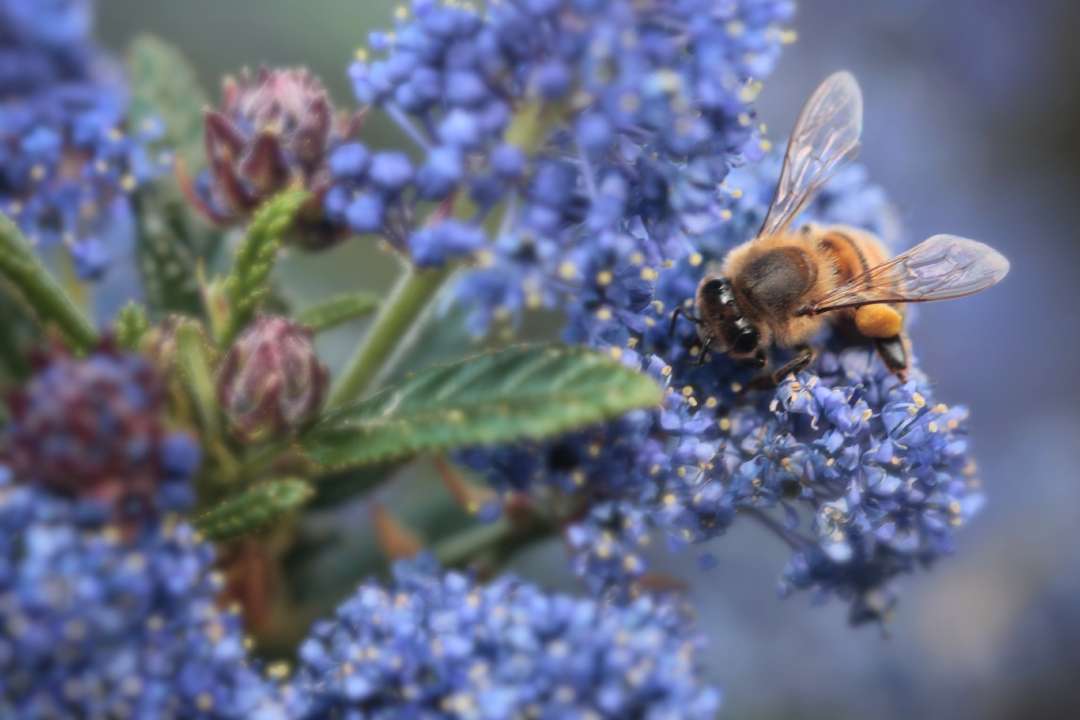 Expert Advice from Passionate Gardeners
At Buckerfield's, we understand the challenges and joys of gardening in Nanaimo BC's unique climate. Our team of passionate gardeners is eager to share their knowledge and offer expert advice on plant selection, care tips, and garden design. Whether you're a seasoned gardener seeking specific recommendations or a beginner looking for helpful gardening tips, our friendly staff is here to assist you every step of the way.
Embrace the Buckerfield's Experience
When you visit our Nanaimo BC Garden Centre, you're not just shopping for gardening supplies – you're joining a vibrant community of gardening enthusiasts. Experience the warmth and camaraderie as you connect with like-minded individuals who share your passion for gardening and pets. Our Garden Centre is more than just a store; it's a place where friendships bloom and gardening knowledge flourishes.
Come and experience the best garden centre in Nanaimo BC, where you can find premium pet food, durable fencing, wild bird food & feeders, practical work clothing, and beekeeping supplies, all under one roof. Buckerfield's is dedicated to supporting your gardening journey, and our team is excited to help you create the garden sanctuary you've always envisioned. Visit us at our Nanaimo BC location today and discover why Buckerfield's remains a cherished local institution for all gardening and pet care needs.