Visit Buckerfield's for Premium Pet Food and Nutrition
Welcome to Buckerfields, your go-to destination for premium pet food and nutrition. We understand the deep bond you share with your pets, and we're dedicated to providing the finest selection of pet food to keep them happy and healthy. When it comes to pet nutrition, Buckerfields is the name you can trust. And the best thing? Buckerfields has 9 locations throughout British Columbia. Click on the location below to learn more:
Why Choose Buckerfields for Your Pet Food Needs?
At Buckerfields, we believe that every pet deserves the very best. Our carefully curated range of pet food brands ensures that you have access to the highest quality products. From natural and organic options to specialized diets, we cater to the unique dietary needs of all pets. Our team of pet enthusiasts is here to guide you in selecting the perfect food for your furry companions.
Local and Community-Focused
As a locally-owned business, Buckerfields takes immense pride in serving communities throughout the region. With 9 convenient locations, we're committed to providing excellent service and top-notch products to pet owners across the area. Our passion for pets extends beyond just providing premium pet food; it includes fostering a warm and welcoming space where pet owners can connect and share their experiences.
More Than Just Pet Food
Buckerfields is not your typical pet food store. In addition to our wide range of quality pet food, you'll find an array of Work Clothing, Fencing, Wild Bird Feeders, and much more. Whether you're seeking livestock feed & supplies, wild bird food, pet supplies, or feel like exploring the garden centre for plants and gardening essentials, embark on your welcoming shopping experience with us.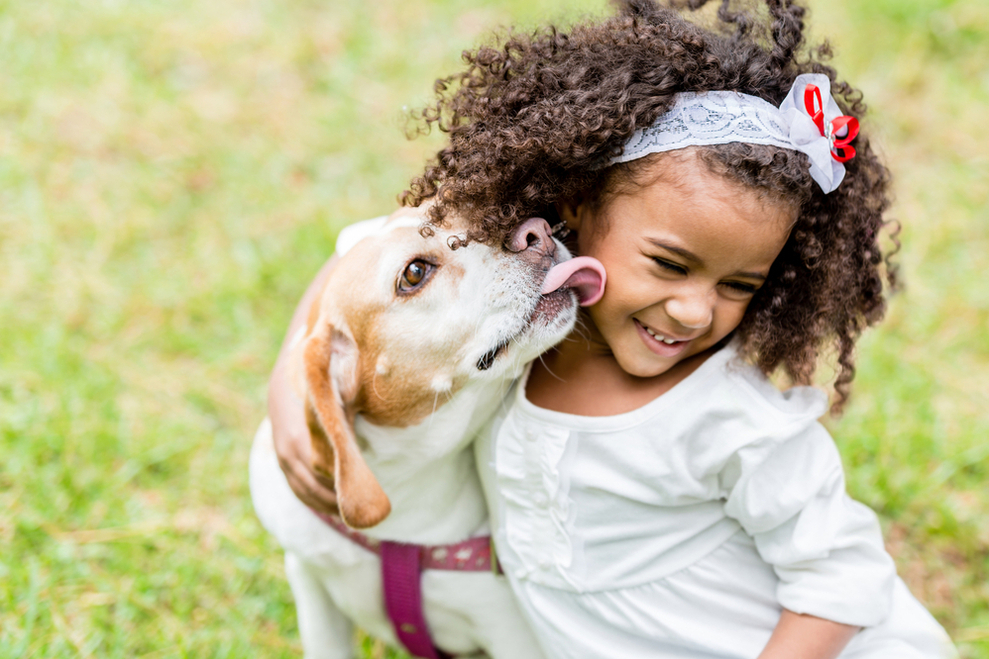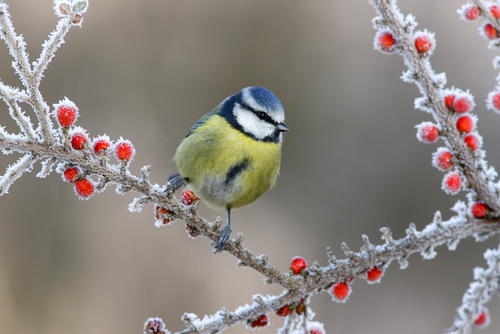 Visit Buckerfields Today!
With 9 locations to serve you, Buckerfields is never far away. Experience the difference of choosing premium pet food that's not only delicious but also nourishing and beneficial for your pets. Whether you have a dog, cat, bird, or small animal, Buckerfields has the perfect solution to meet their nutritional needs.
Put your trust in Buckerfields, and we'll help you give your pets the care and attention they deserve. Come and explore our wide selection of pet food and accessories, and let us be your partner in ensuring the health and happiness of your beloved pets.