Clothing & More for the Whole Family
From gloves, clothing, accessories to footware, Buckerfield's has you covered for all your workwear needs.
Our Brands
A sampling of our brands trusted for quality & value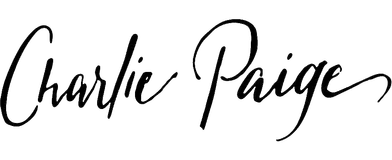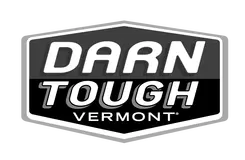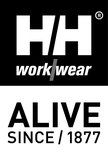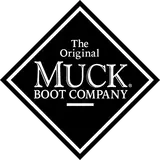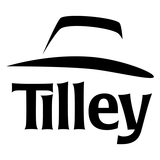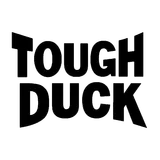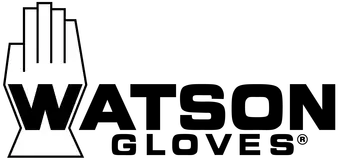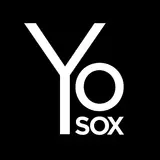 Natural Straw Hats
Men's & Ladies' Assorted Styles
Protect yourself from the sun while looking great!
Joybees Everyday Sandals
Women's Size 6 -10
Go-to sandal for a flawless mix of style & function. It's lightweight and supportive, with the comfort of massaging insoles.
You Grow Girl Garden Gloves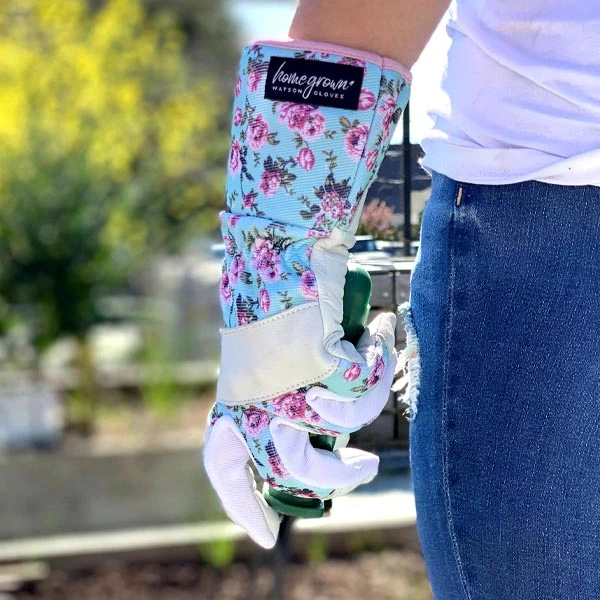 Spandex back made with WasteNot™ polyester yarn made of 96% recycled PET bottles
Dryhide™ water resistant full-grain goatskin leather
Hooded fingertips and snug-fitting shirred elastric wrist with 3″ slip-on cuff
Quilt-Lined Flannel Shirt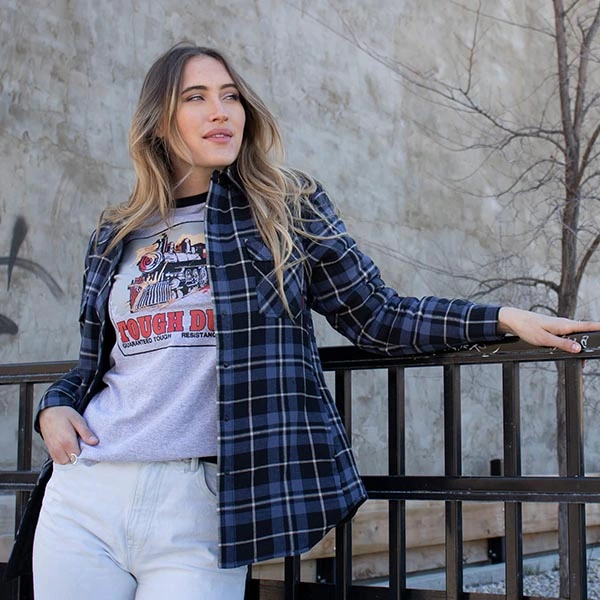 Conquer the chill.
Perfect for those cool nights by the lake. Stay cozy and stylish whether you're relaxing or working around the yard.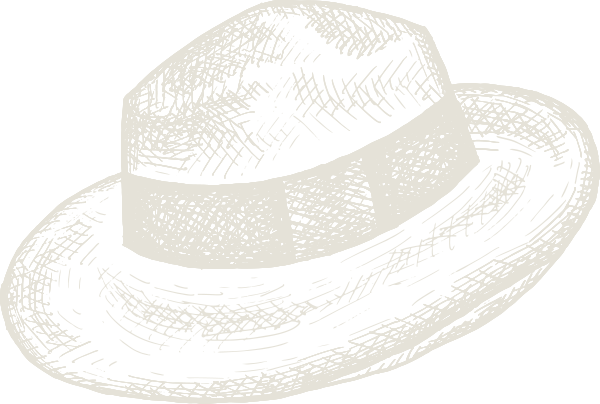 Style and function for work or play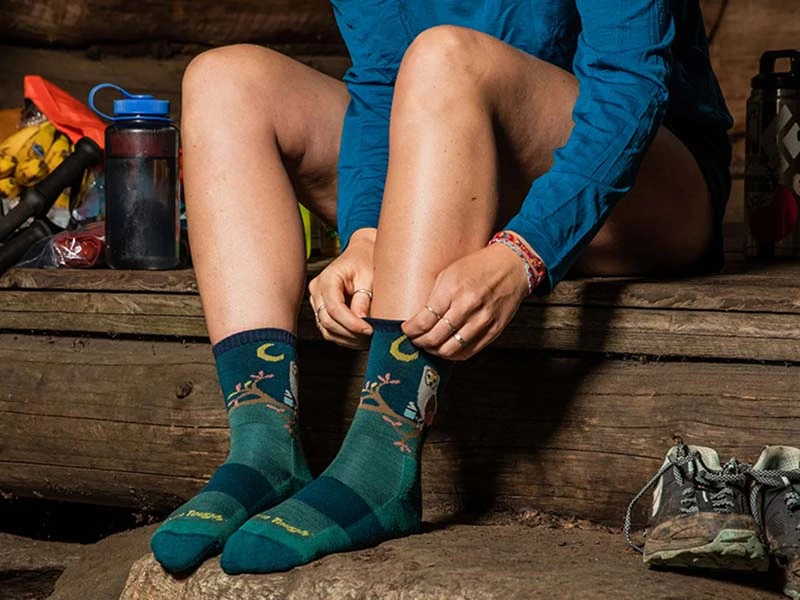 Darn Tough Socks
Guaranteed for life!
Find your next favourite pair of socks at Buckerfield's! Darn Tough's guarantee: If they are not the most comfortable, best fitting and durable socks you've ever worn, send them back and we'll replace them free of charge. Visit the Darn Tough Canada website for details.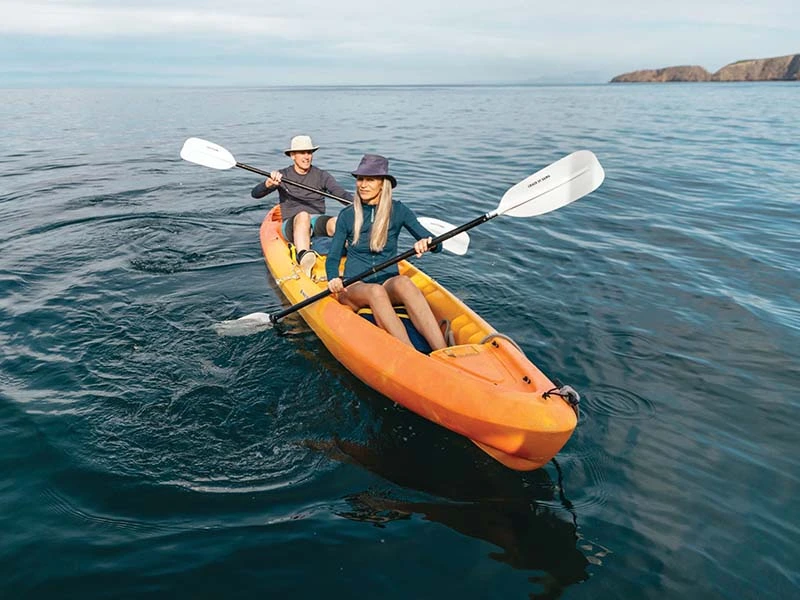 Tilley Hats
Mindfully designed hats for Life Out There.
Find a wide variety of Tilley Hats at Buckerfield's. True to a time-honoured design philosophy, Tilley balances form with function, and style with innovation, giving historic classics a modern spin.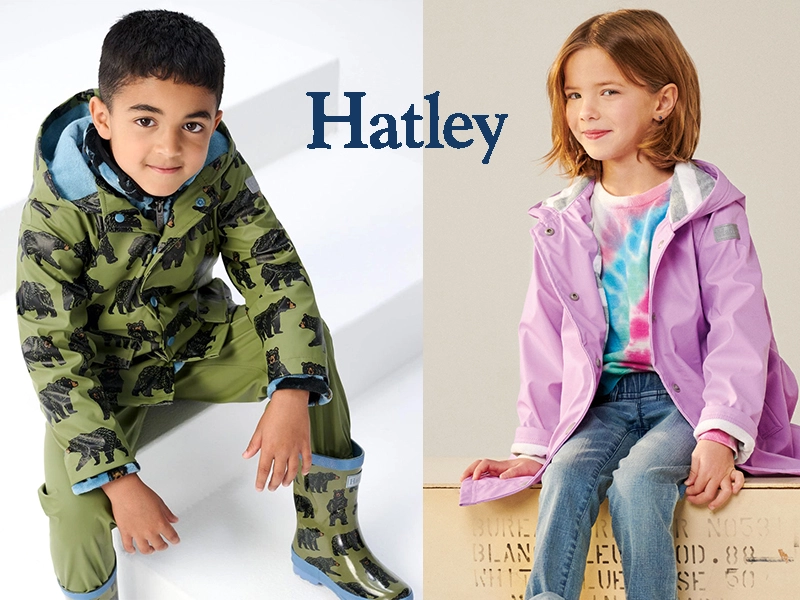 Hatley Kids Raingear
Making clothes that last
Whether they're walking from school or playing in the backyard, Hatley outerwear will keep kids snug and dry so they can enjoy whatever comes their way. Made with quality materials and craftsmanship, these pieces are meant to be loved, played in and passed down.
Explore
our diverse, unique array of products all under one roof
Discover
high-quality specialty items you can depend on
Learn
from our knowledgeable staff who are happy to help
Shop local
and support our community. Growing with BC since 1919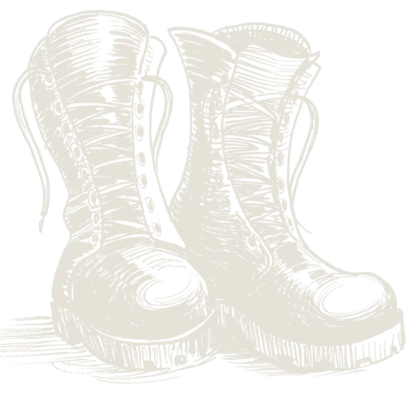 Join The Buckerfield's Community