Dog Foods & Accessories
Find everything you need for your dog at Buckerfield's!
Canadian Naturals Chicken & Brown Rice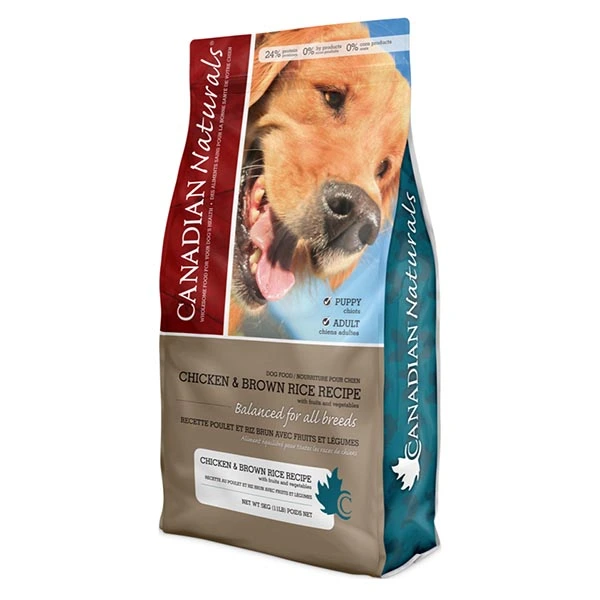 Designed to meet a dog's nutritional needs from puppy hood through adulthood. This formula includes a variety of nutritious fruits and vegetables which combine to provide many health benefits.
Natural Balance Rewards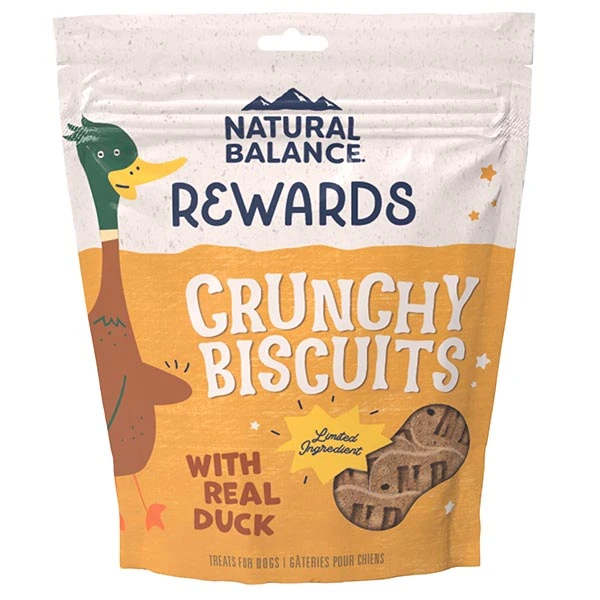 The perfect snack or reward! From training to bonding to just being a good dog, these crunchy biscuits will keep your best friend's tail wagging.
Acana Premium Chunks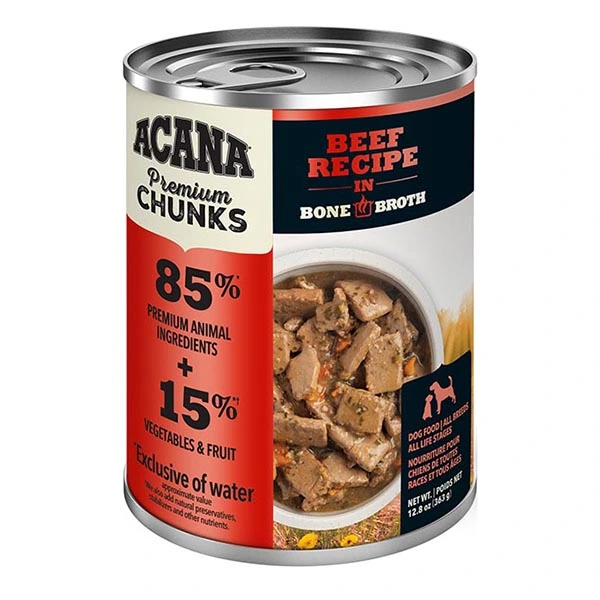 Crafted thoughtfully from start to finish. Add as a topper on your dog's favourite ACANA kibble to provide more hydration and crave-worthy flavour, or feed alone for an indulgent treat at mealtime.
Kong Classic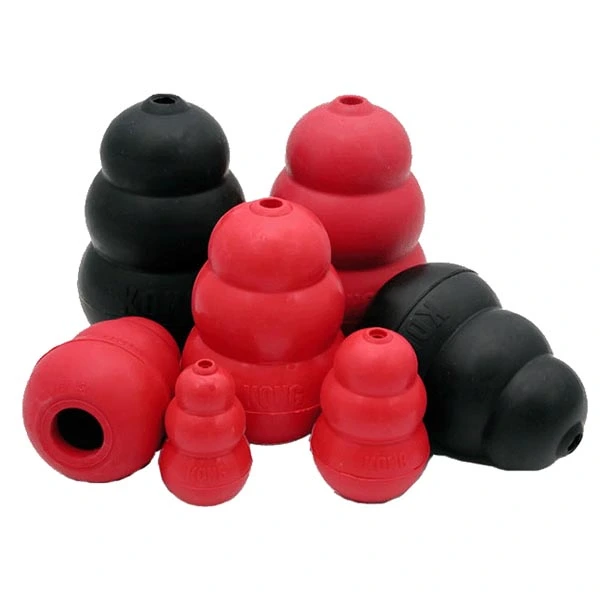 Offering enrichment by helping satisfy dogs' instinctual needs, the KONG Classic's unique natural red rubber formula is ultra-durable with an erratic bounce that is ideal for dogs that like to chew while also fulfilling a dog's need to play.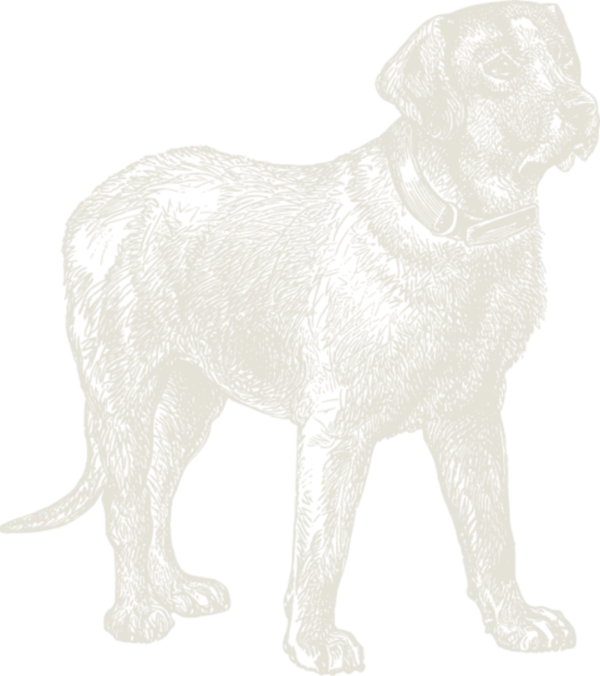 Cold noses and warm hearts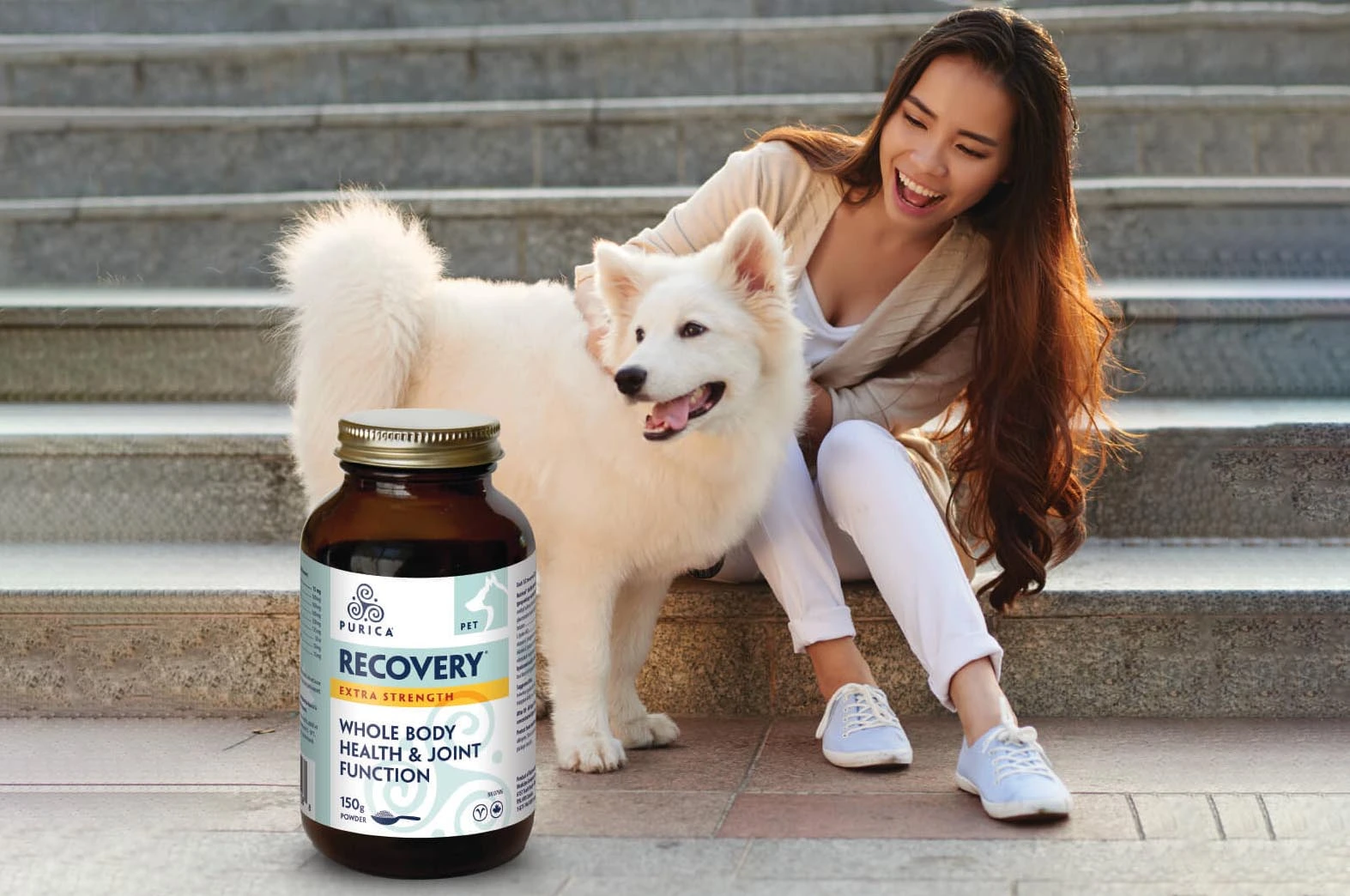 Purica Pet Health Supplements
Whole Body Health for Pets
A Canadian-owned and operated natural health foods and supplements company. For over 15 years, Buckerfield's has proudly carried PURICA products for pets & horses. All of our locations carry a great selection of their product lineup.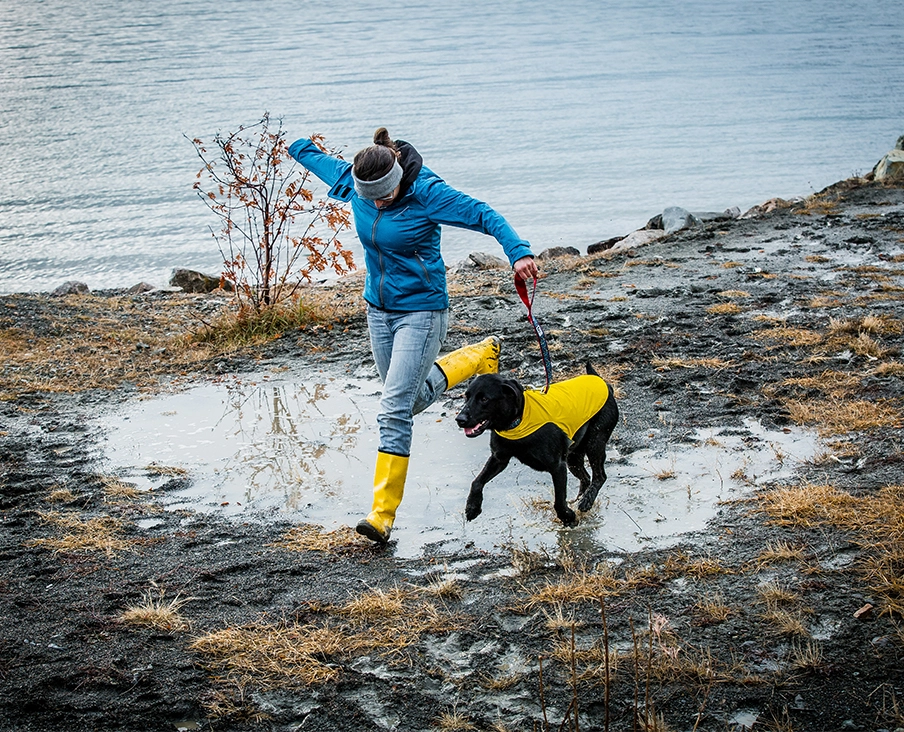 Along for the adventure
We're your local source for all the gear you need to bring your dog along on your next adventure. From camping, boating to sightseeing and hiking, you'll find the right pet accessories at Buckerfield's.
New Puppy Tips
How to prepare for a new puppy
Melinda Douglas of Topawz Kennel goes over some of the essential things you need to prepare your home for your new puppy, tips on best toys for puppies and why the first 3 days of bringing your puppy home are of utmost importance.
Explore
our diverse, unique array of products all under one roof
Discover
high-quality specialty items you can depend on
Learn
from our knowledgeable staff who are happy to help
Shop Local
and support our community. Growing with BC since 1919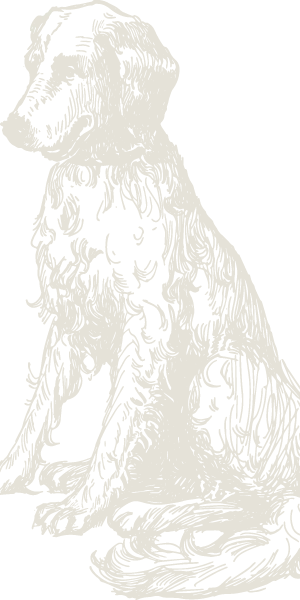 Join The Buckerfield's Community