Small Animal Foods & Accessories
Find everything you need for your little friends at Buckerfield's!
Oxbow Essentials Young Guinea Pig Food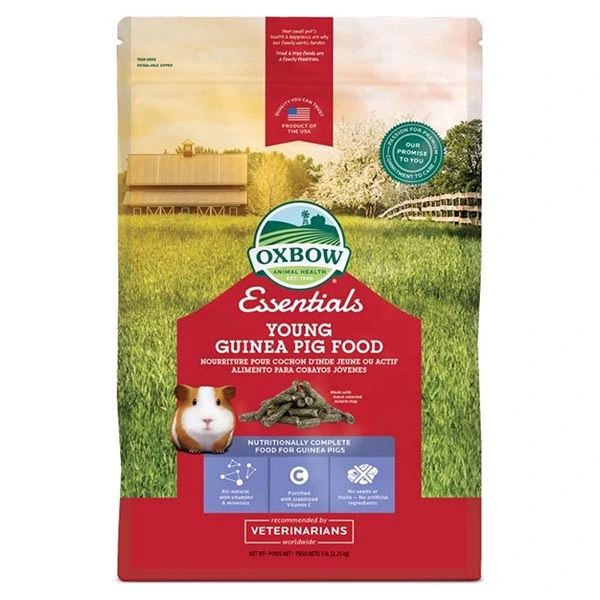 Formulated to meet the specific nutritional needs of young, pregnant, and nursing guinea pigs and help them thrive.
Mazuri® Mini Pig Active Adult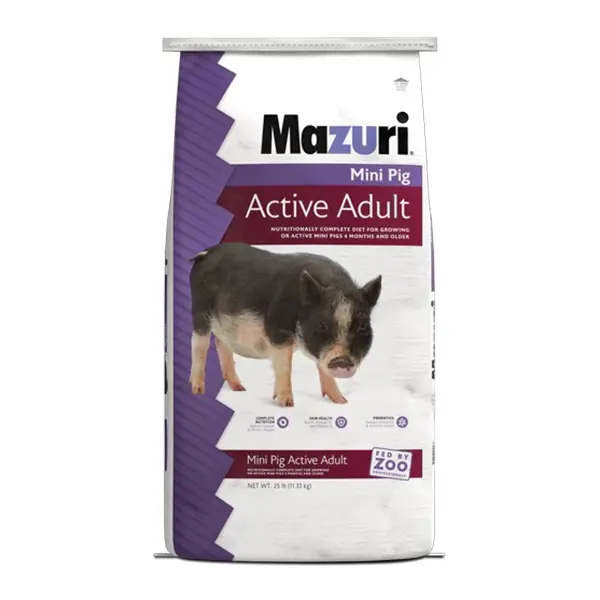 Keep mini pigs moving as they grow. Mazuri® Mini Pig pellets have a taste your pigs will get excited about at every meal, and complete nutrition you can rely on for their lifetime.
Martin Little Friends Original
A unique product formulated to help your pet live a long and healthy life. Recommended for young, growing and active rabbits.
Oxbow Simple Rewards Veggie Treats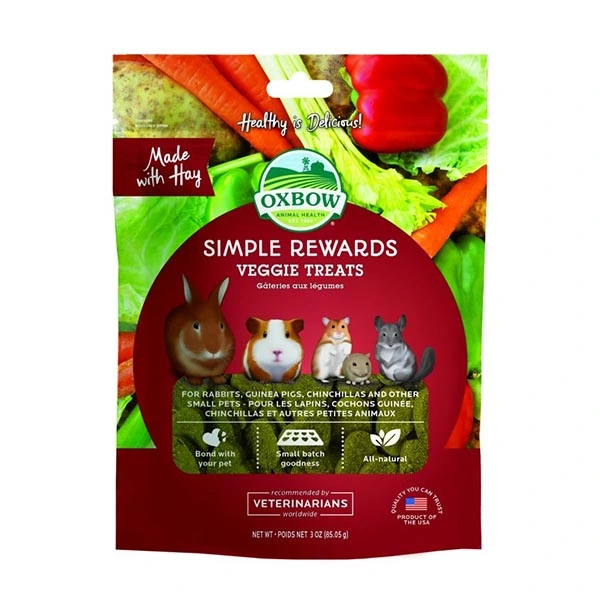 From the garden to your pet - veggie goodness from Oxbow Animal Health! Wholesome, oven baked blend of vegetables and greens in Oxbow Veggie Treats are a tasty, enriching reward for your pet.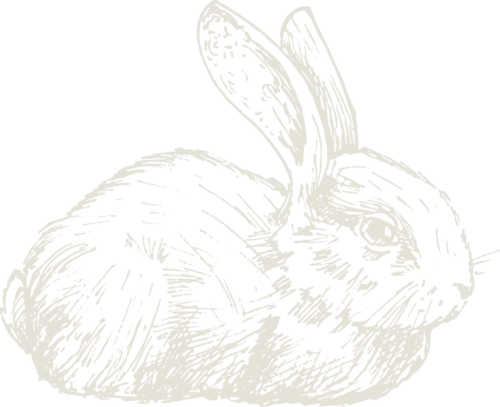 Creating comfort for our cute little creatures
Small Animal Habitats
Oxbow small animal habitats are innovatively designed to support every aspect of the natural, species-specific behaviors of small animals. With nature-inspired features, safe places to explore, & premium, pet-safe designs, our habitats make it easy for pet parents to nurture what's in their pet's nature every day.
Explore
our diverse, unique array of products all under one roof
Discover
high-quality specialty items you can depend on
Learn
from our knowledgeable staff who are happy to help
Shop Local
and support our community. Growing with BC since 1919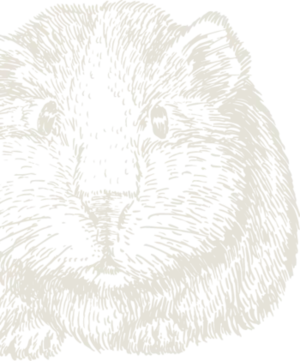 Join The Buckerfield's Community