Wild Bird Food & Feeders
I don't feed the birds because they need me; I feed the birds because I need them. ― Kathi Hutton
Our Brands
A sampling of our brands trusted for quality & value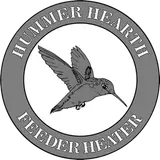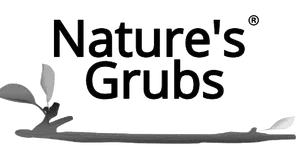 Black Oil Sunflower Seeds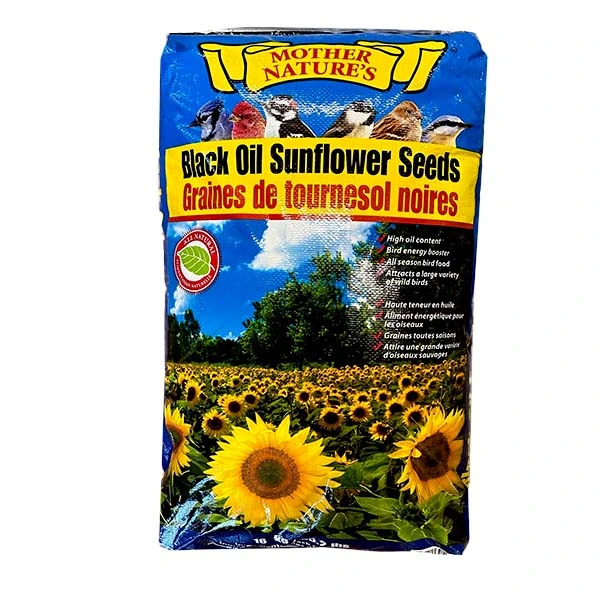 Black oil sunflower seeds have softer shells making it easier for smaller birds to open. High in oil content, this seed is an energy booster for wild birds, can be offered in many feeder styles, and is excellent for year round bird feeding.
Tail Prop Suet Feeder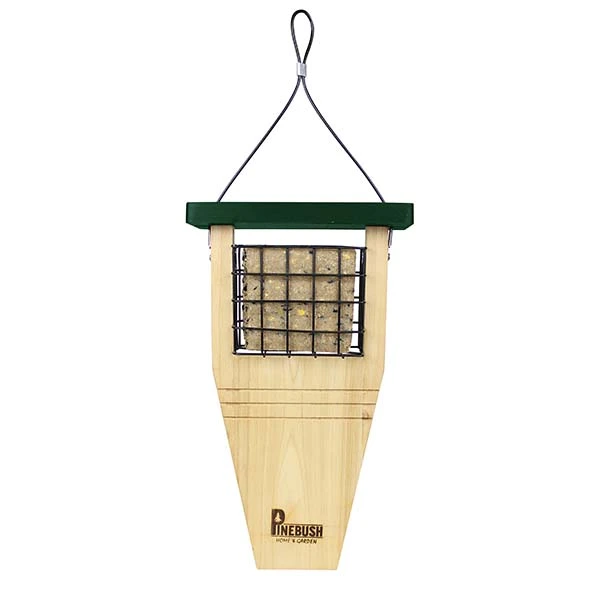 Extended prop helps woodpeckers & other suet loving birds to better balance while feeding. Built-in grooves allow birds to easily cling while feeding. Sturdy pine construction. Durable vinyl coated hanger.
Handheld Hummingbird Feeder
Feed hummingbirds by hand! Lid removes for easy cleaning and filling. Has a sturdy glass construction.
Suet Ball Feeder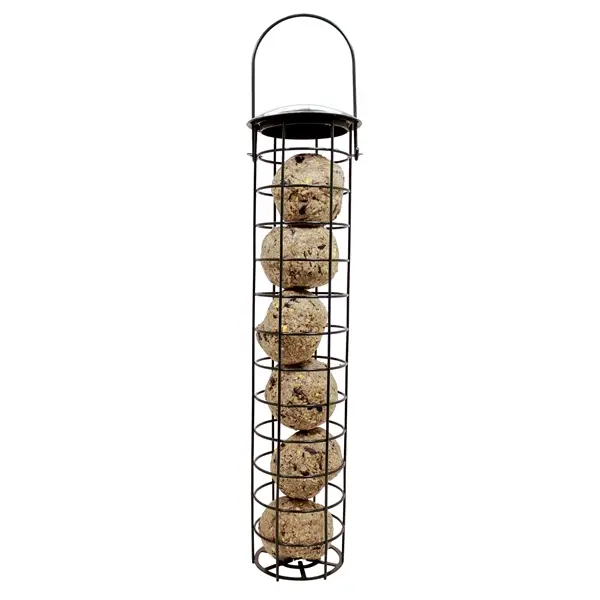 Designed to attract Chickadees, Nuthatches, and Woodpeckers. Sturdy metal construction. Threaded base for pole mounting or use with a seed catching tray.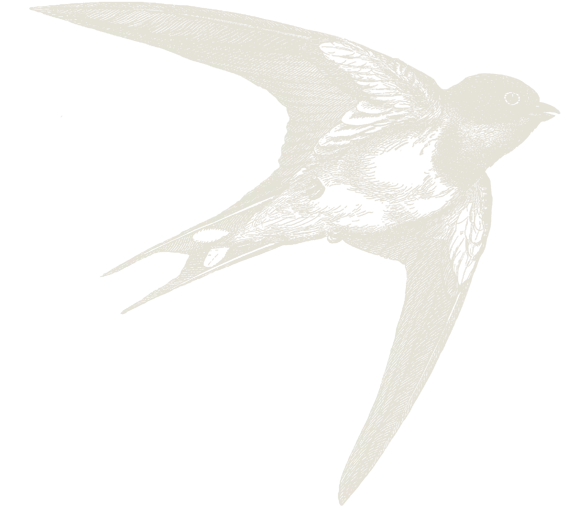 Feeding our feathered friends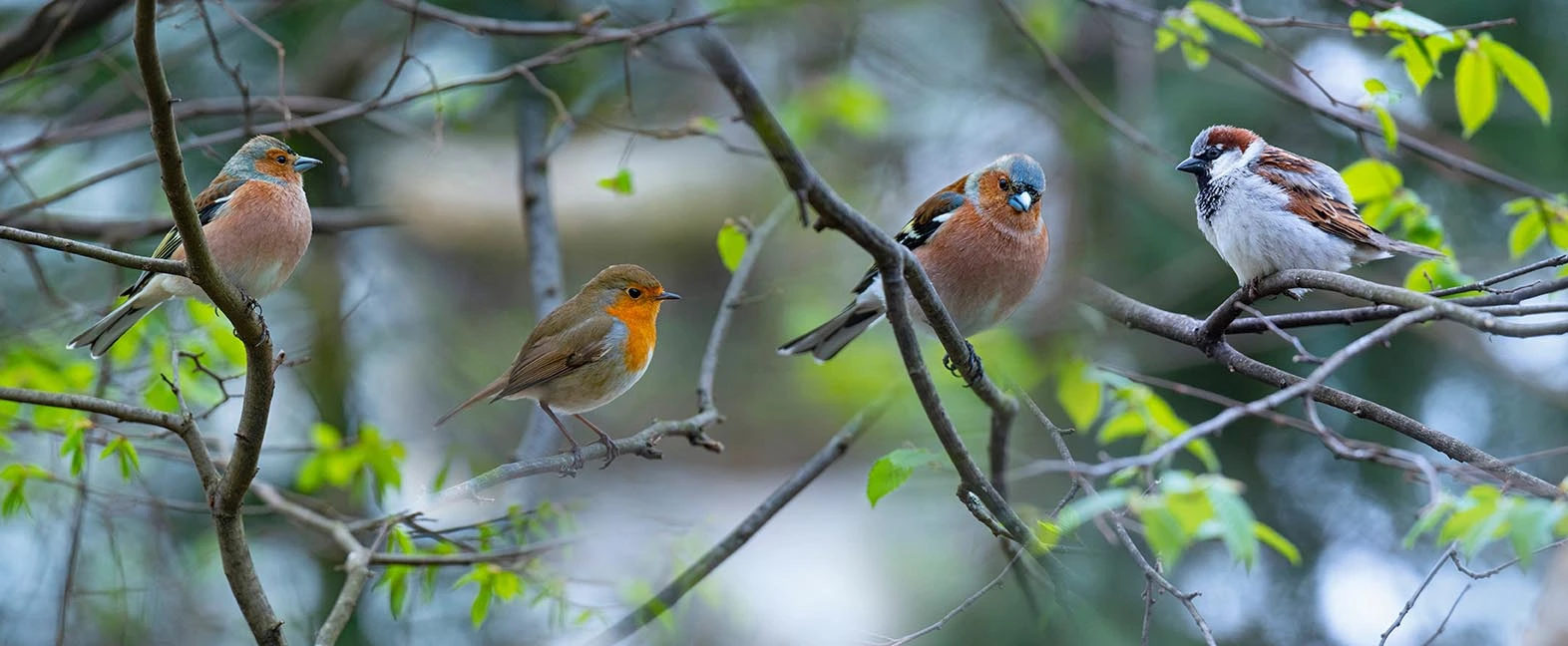 Your wild bird supply destination
Buckerfield's is a renowned provider of high-quality wild bird feeding supplies, catering to the needs of bird enthusiasts and nature lovers. With a commitment to supporting the well-being and diversity of wild bird populations, Buckerfield's offers an extensive range of feed options, expert guidance, and exceptional customer service. Whether you are a passionate bird watcher or simply enjoy the beauty of birds in your backyard, Buckerfield's is your go-to destination for all things wild bird.
Frequent buyers save on wild bird seed
Ask in-store about how you can join our Wild Bird Frequent Buyer Program offering Buy 10 Get 1 Free with Buckerfield's brand seed blends and Black Oil Sunflower. Details in-store.
Mother Nature's Wild Bird Seed
Ask Myrna: How long will it take for birds to find my feeding stations?
Buckerfield's is proud to carry Mother Nature's Wild Bird Seed, a full line of superior mixes, specially formulated to attract specific types of birds.
Explore
our diverse, unique array of products all under one roof
Discover
high-quality specialty items you can depend on
Learn
from our knowledgeable staff who are happy to help
Shop local
and support our community. Growing with BC since 1919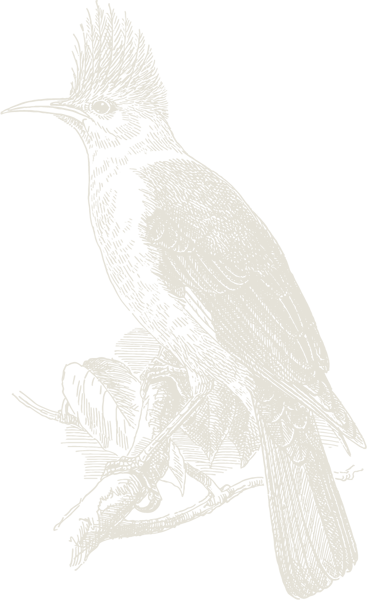 Join The Buckerfield's Community