The Story of Buckerfield's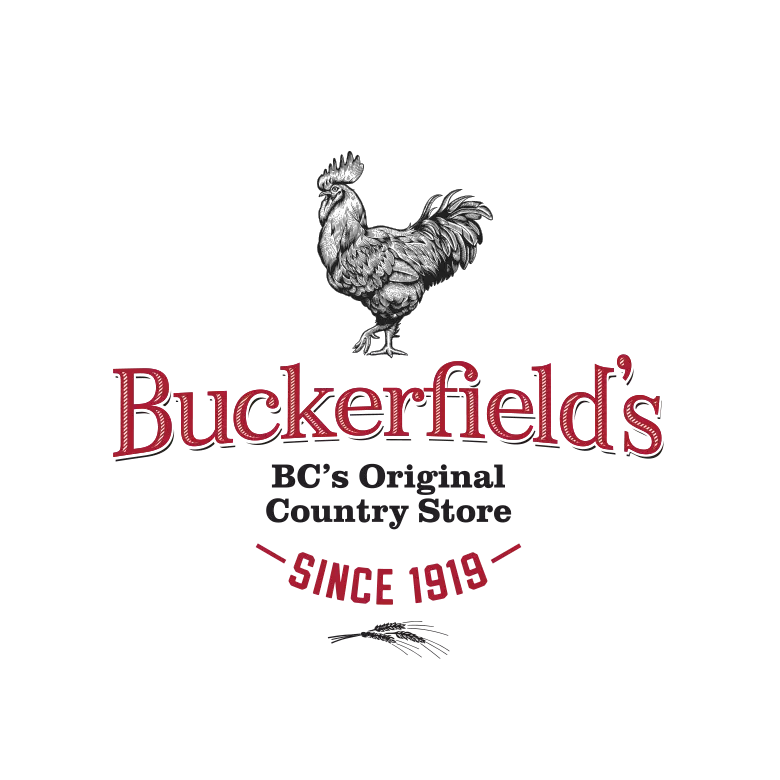 Long before sustainability became headline news, Buckerfield's was a pioneer in providing home, garden, and farm products to customers who know that true value is found in quality supplies that benefit our families, our animals, and mother nature.
With over 90,000 items in stock at our nine convenient locations, we've got everything you could possibly need for your pets, livestock, vegetables, bees, and everything else you might be working on.
With over 100 years of experience, our staff is happy to share their knowledge and help you with your latest project. We're here to take care of our customers - it just comes naturally to us.
Creation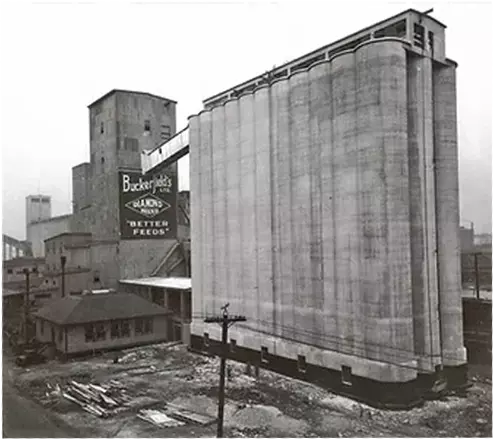 With real farming experience under his belt, Ernest Buckerfield set out west from Moncton in 1890, and after a series of successful ventures, founded Buckerfield's in 1919.
Expansion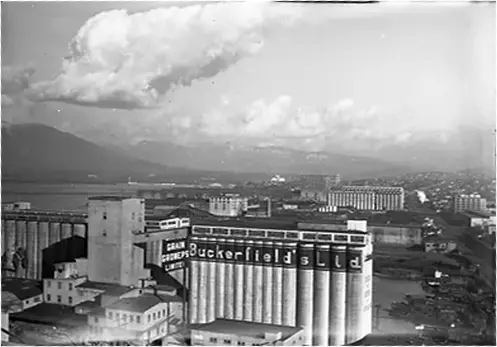 Thanks to forward-thinking management and a wide selection of offerings, Buckerfield's continued to expand through the 1930s and soon became the largest feed company in British Columbia.
Production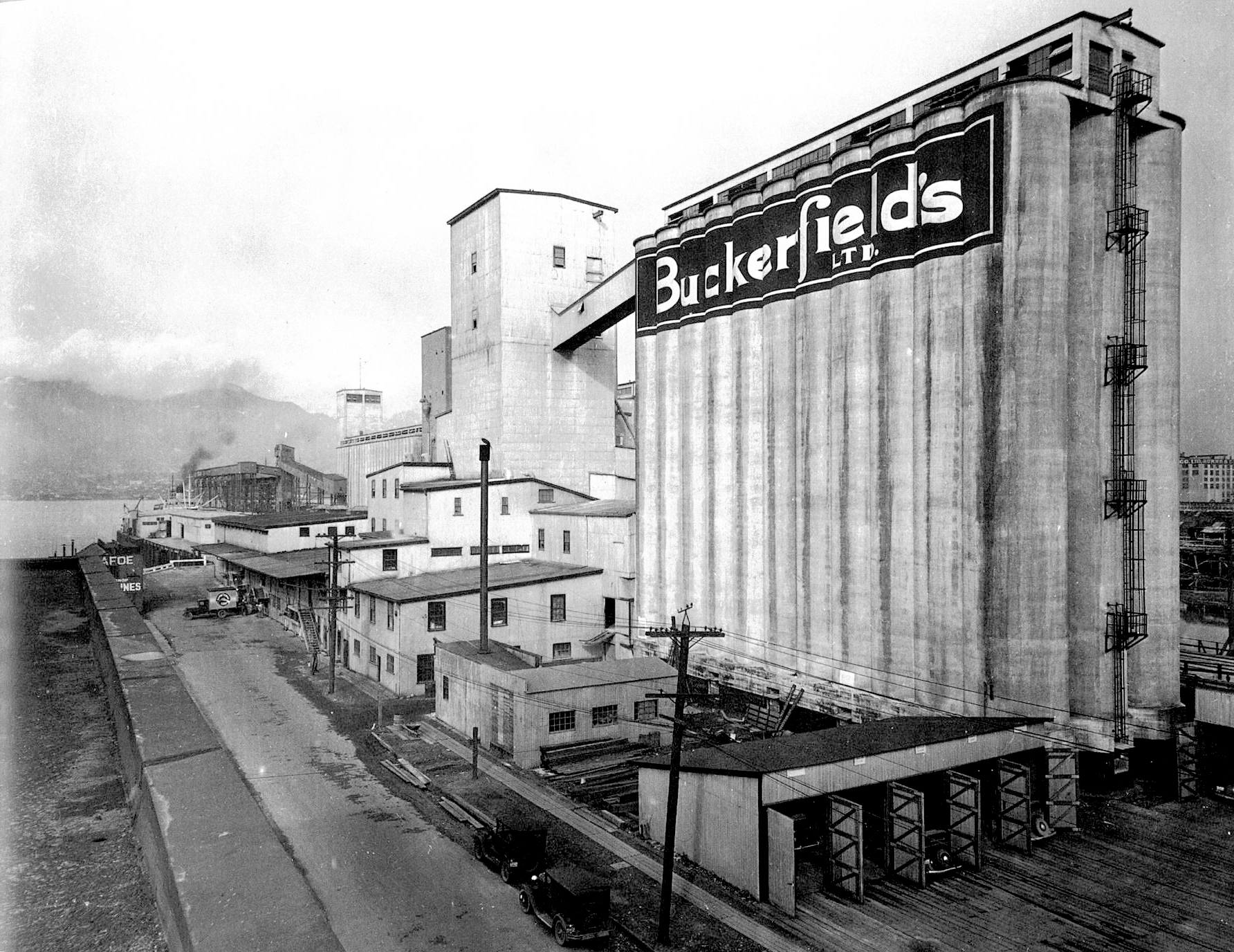 Buckerfield's invested in a new process that concentrated Vitamin A in grass for use as an ingredient in animal feed, and by 1947 became the largest producer in the Commonwealth.
Acquisition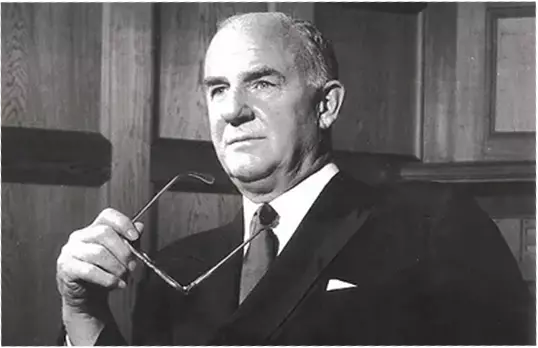 During a grave illness, Ernest Buckerfield sold the company to two family-owned firms in Winnipeg. Happily, he recovered and served as president of the jointly owned company until his retirement.
Consolidation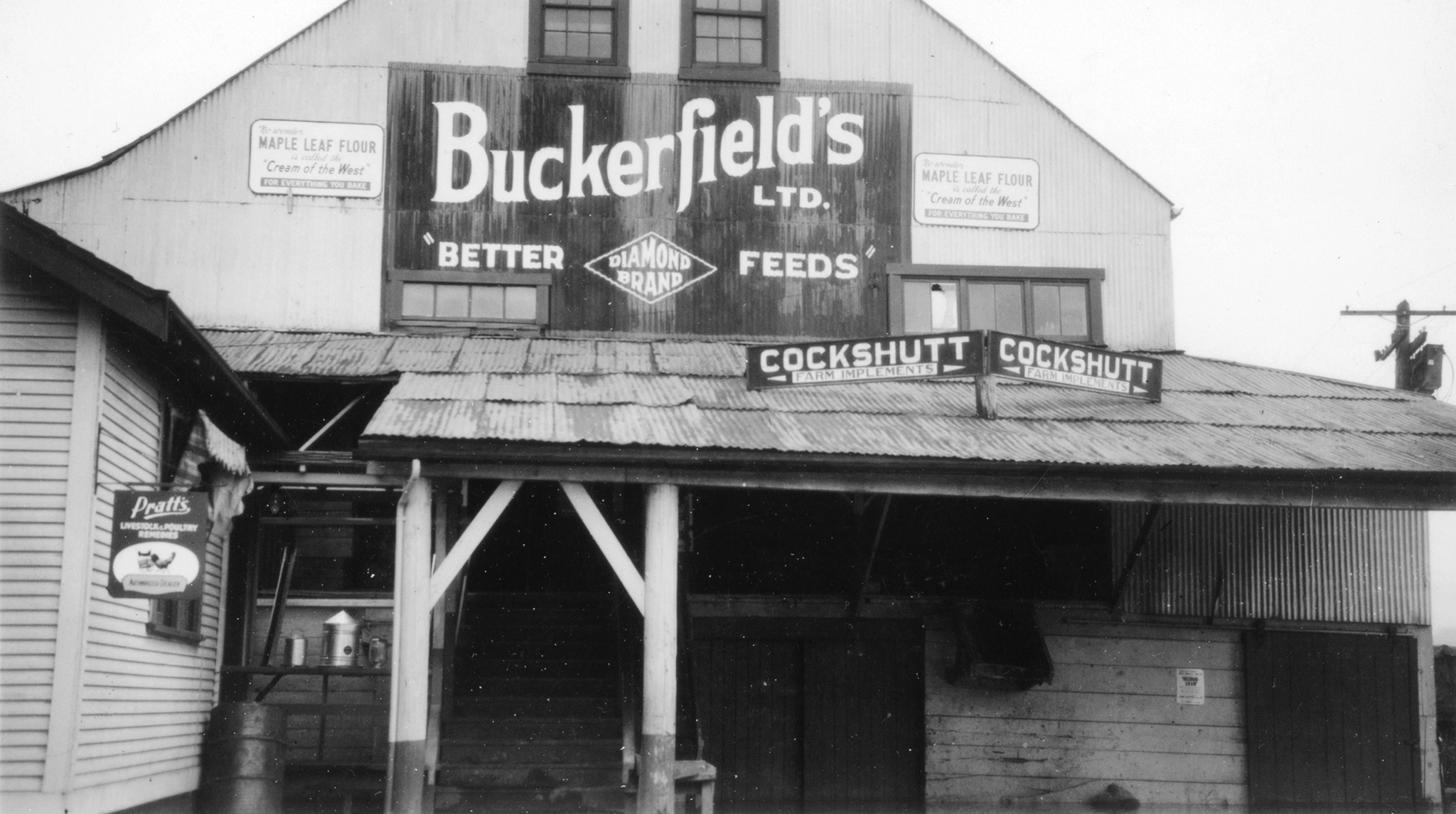 After 14 years of productive partnership with Federal Grain, Pioneer Grain acquired complete ownership of Buckerfield's in 1965.
Vision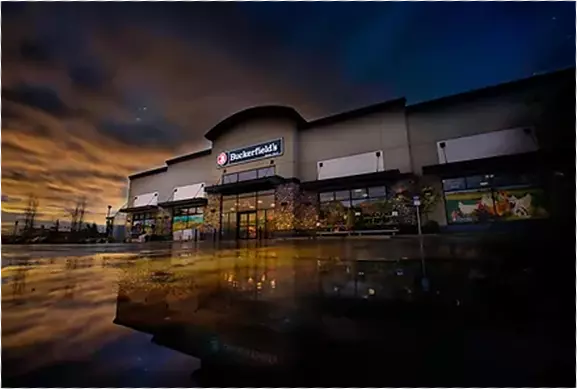 Five shareholders purchased Buckerfield's in 2005, with a vision of establishing a chain of modern retail stores that would bring high-quality products to an even wider audience.
Over the following 17 years this was accomplished, with Buckerfield's now selling home, garden, pet, and farm products from nine convenient locations throughout Vancouver Island, the Fraser Valley, and the interior of BC.
Stewardship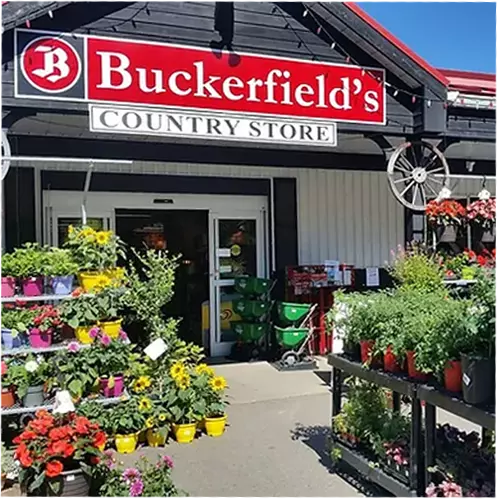 In 2022, Buckerfield's joined the Stonemark group of companies, a BC-based family business with deep roots in the BC agriculture community. With this, Buckerfield's enduring legacy as BC's original country store is secured for future generations to come - the place where folks come together to find what they need to nourish their animals and nurture the land they love.