Cat Foods & Accessories
Find everything you need for your kitty at Buckerfield's!
Orijen Six Fish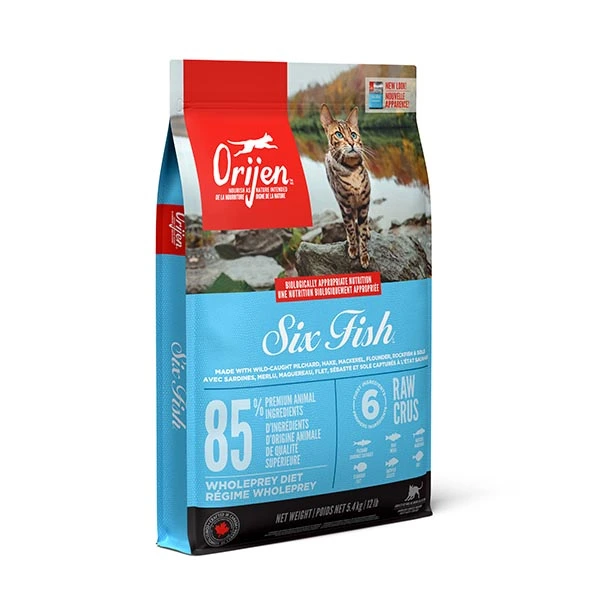 Help your cat thrive with the power of protein-rich recipes that provide peak nourishment.
My Mighty Lion Totally Tuna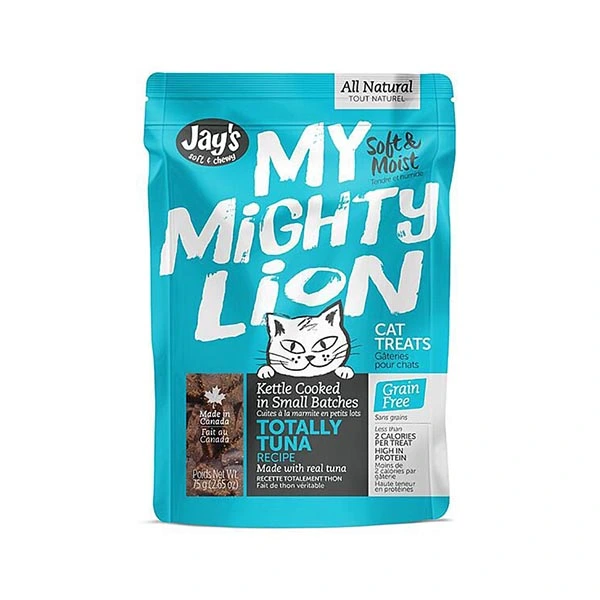 A delicious grain free moist cat treat containing all natural tuna. Only 1.2 calories per treat, these are the ultimate low calorie, gluten free, healthy treats.
First Mate Wild Salmon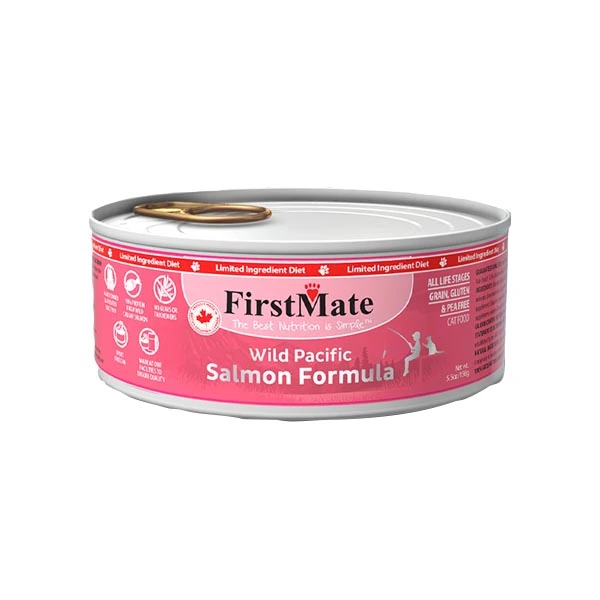 Wild caught, food grade Salmon sourced from sustainable fisheries, this grain free, limited ingredient formula is ideal for daily feeding or for those with food sensitivities.
BarnYarn Animals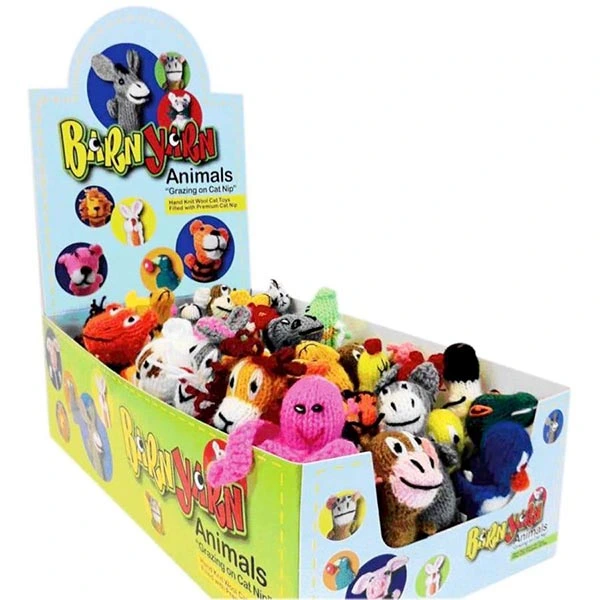 Adorable characters stuffed with organic catnip! With so many different animals to choose from, your cat is sure love them all.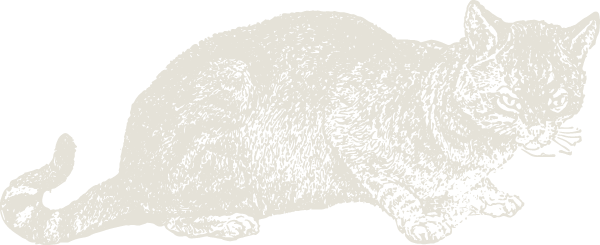 It's a cat's world, we're just living in it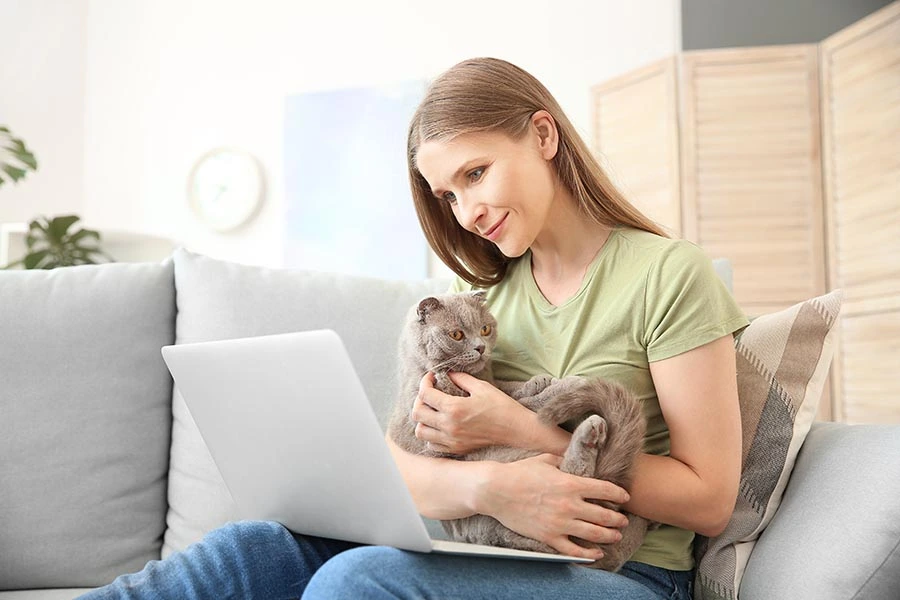 Kitty Corner
Our flyer features specials on everything for your cat in the Kitty Corner section. Look for it in our flyer and remember to sign up to our newsletter to be the first to know!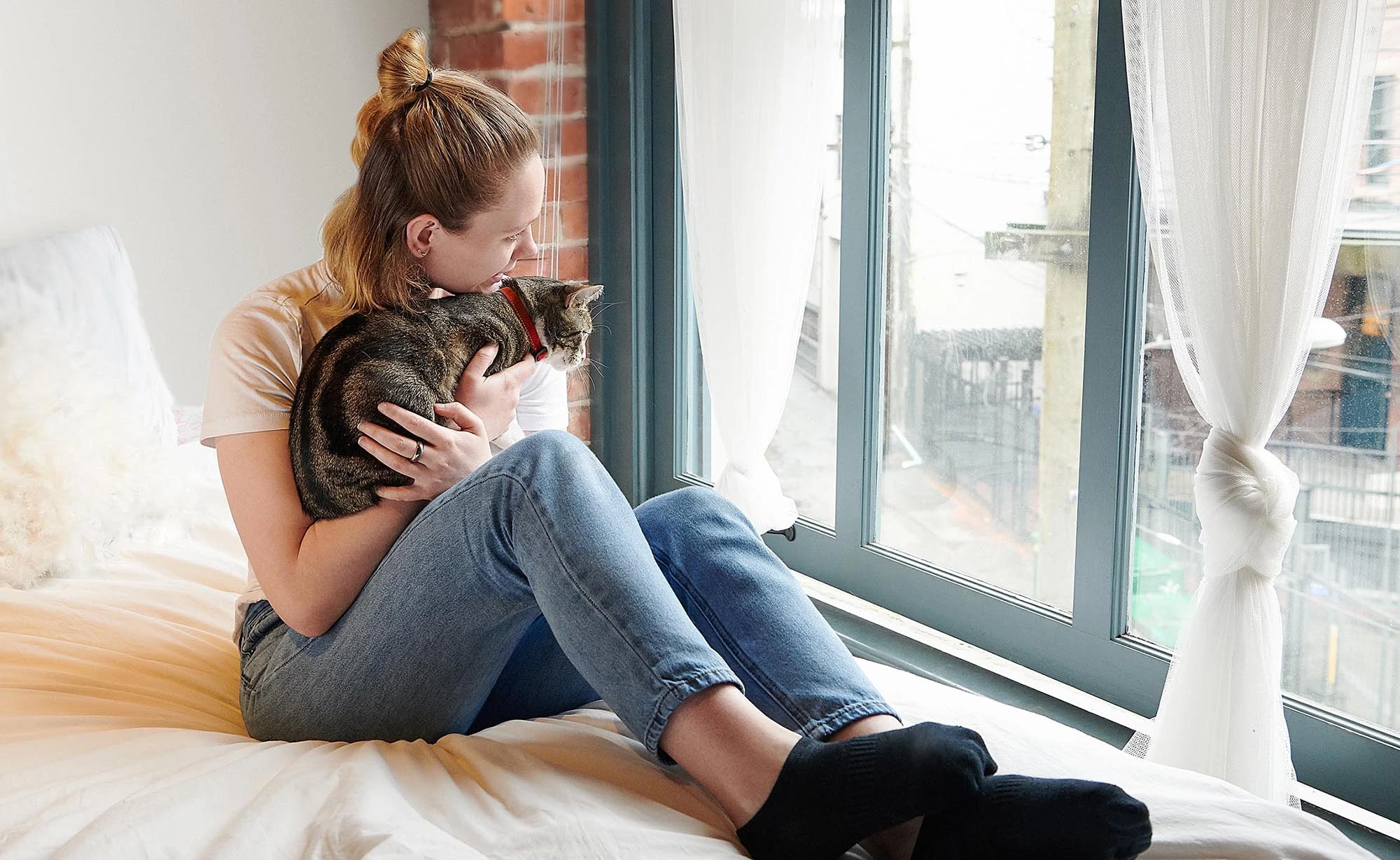 RC Pets Breakaway Collars
Keep your cat safe on all their outdoor excursions with RC Pets Primary Kitty Breakaway Collar. No matter where your kitty ends up, the breakaway buckle has a quick release system that prevents snagging. The reflective stitching in the webbing helps you spot your feline in lowlight situations. Have a little hunter on your hands? It also features a nickel plated bell that provides adequate noise to warn birds and other small animals when your kitty is on the prowl.
Explore
our diverse, unique array of products all under one roof
Discover
high-quality specialty items you can depend on
Learn
from our knowledgeable staff who are happy to help
Shop Local
and support our community. Growing with BC since 1919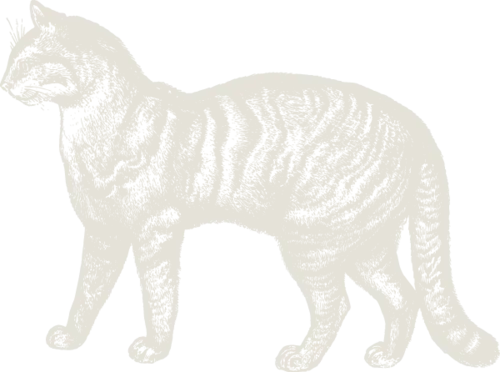 Join The Buckerfield's Community