Premium Pet Foods & Accessories
We're proud to offer a wide variety of high-quality Pet Food, Treats, Toys, and Accessories! Pets are welcome to join their responsible parents in our pet-friendly stores.
Our Brands
A sampling of our brands trusted for quality & value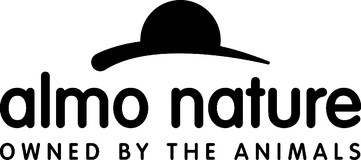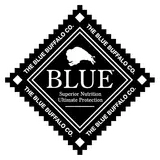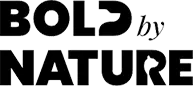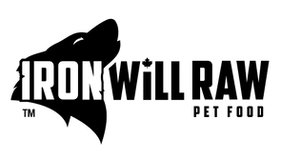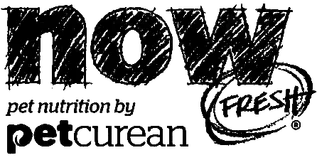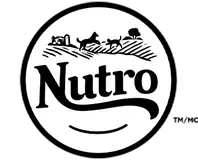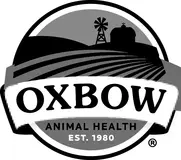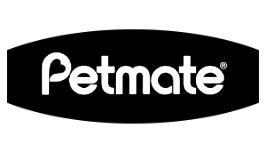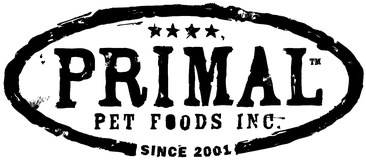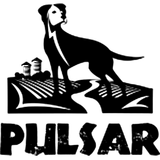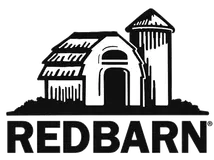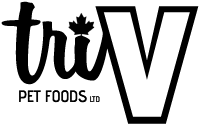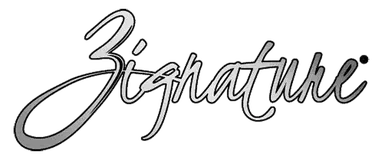 Zignature Kangaroo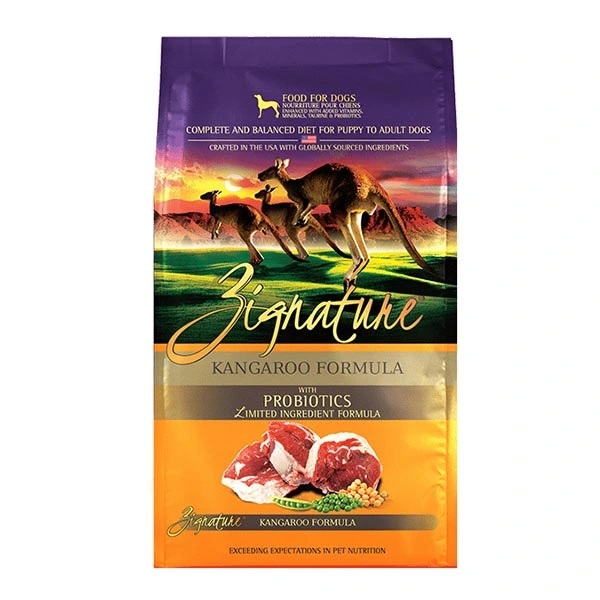 Kangaroo is a lean animal protein that is rich in nutrients and offers twice the amount of Vitamin B12 than any other meat protein. Also a great source of Omega-3, which can help maintain heart health, your dog will love the taste and can benefit from all the nutrients Kangaroo protein has to offer.
Jay's Tid Bits Peanut Butter Hip & Joint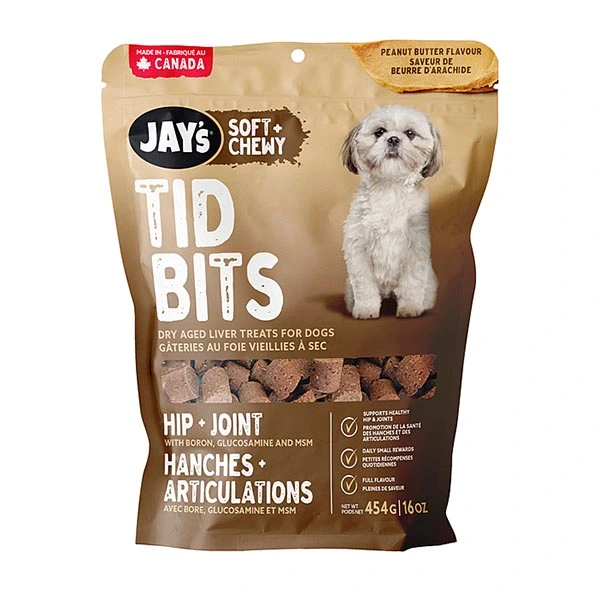 Kettle cooked, simmered, and dry aged for superior favour and quality, these treats are soft and chewy and include over 60% fresh animal protein. Loaded with glucosamine, MSM, and boron to give your dog a daily dose of hip and joint support.
GO! Skin + Coat Care Salmon Pâté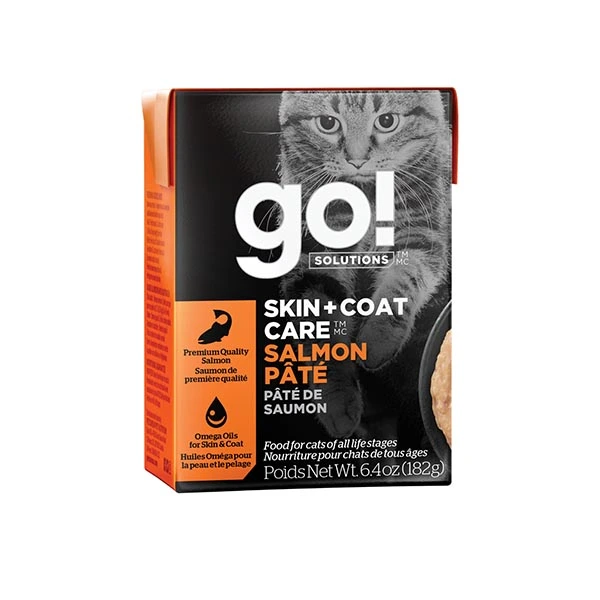 For healthy skin, a shiny coat & a new attitude! Carefully prepared with all the nutrients your cat requires including premium quality salmon which provides your cat with essential amino acids for strong muscles, while omega oils help maintain healthy skin and a shiny coat, helping to reduce shedding.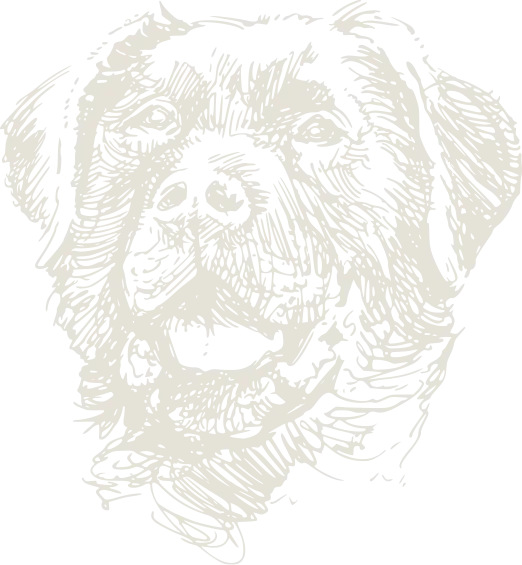 At Buckerfield's, our pets are our family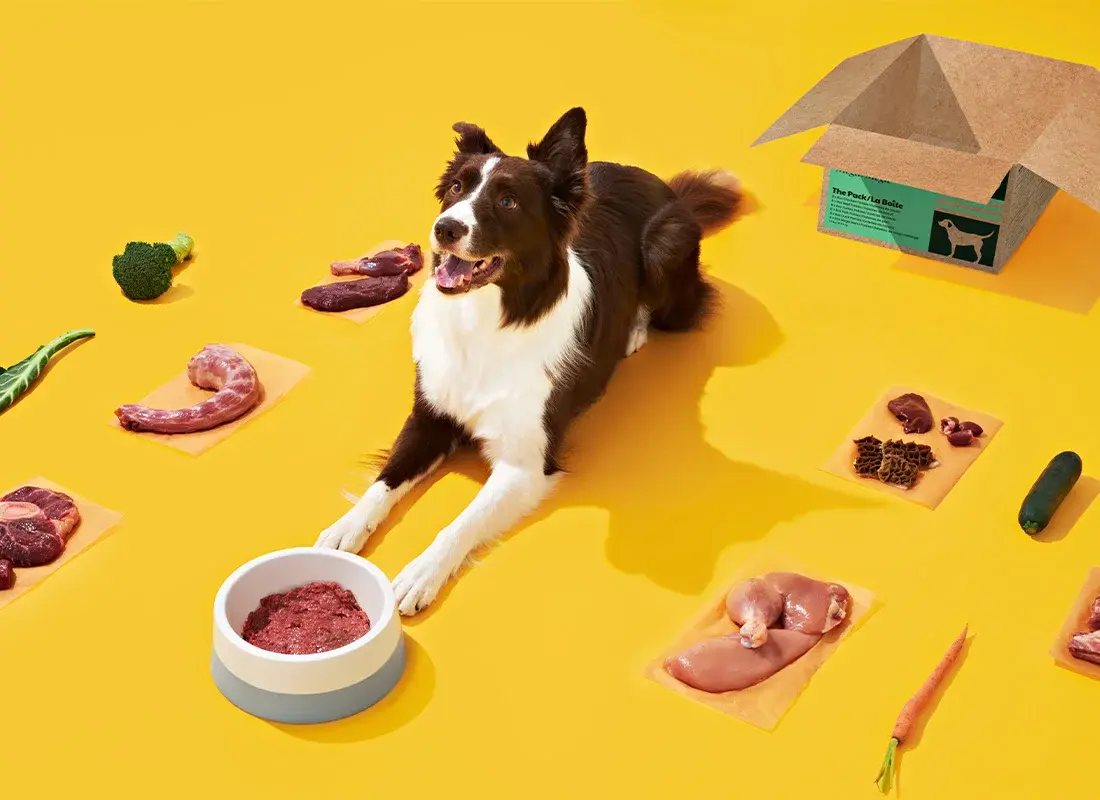 Raw pet foods
All Buckerfield's locations feature state-of-the-art cooler systems that allow us to offer premium raw pet foods from a variety of trusted brands including Bold By Nature. ​Feeding your beloved pet a raw diet gives them all the nutrients they need to thrive. Visit your local Buckerfield's and ask about creating the best raw feeding program for your dog or cat.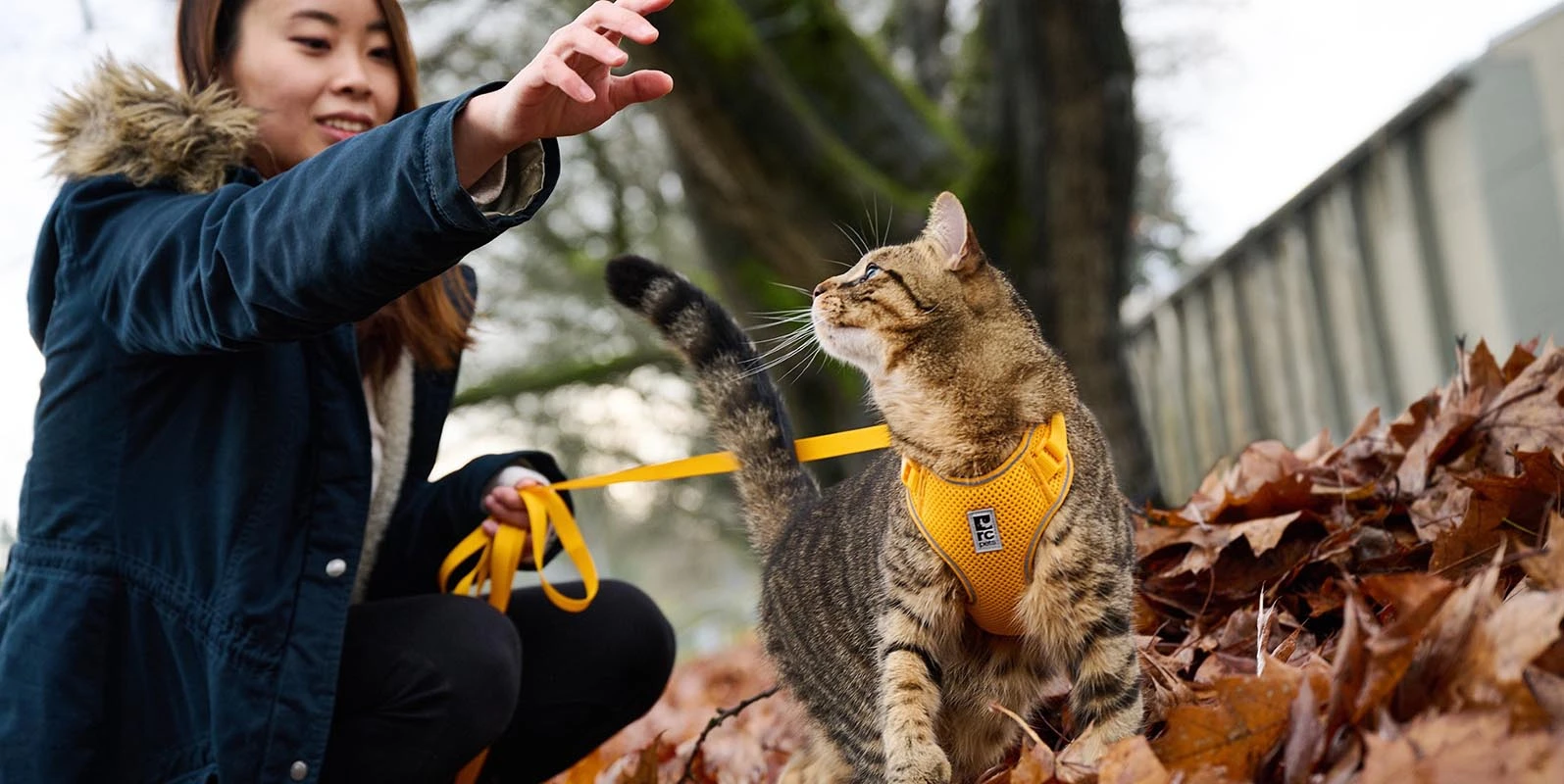 Gear for the great outdoors
We're your local source for all the gear you need to bring your pets along on your next adveture. Whether it's a stroll down the street with your pooch or an outing with your fearless feline who accompanies you on all types of adventures – from camping, boating to sightseeing and hiking, you'll find the right pet accessories at Buckerfield's.
Made in BC: First Mate Pet Foods
The Best Nutrition is Simple
Nick from First Mate shows us their First Mate dog and cat food lines. Nutrition made simple: FirstMate's Limited Ingredient Diets use 1 meat protein and 1 carbohydrate to provide complete and balanced nutrition. This simple approach helps to improve digestion while reducing the likelihood of a food allergy or stomach sensitivity.
Explore
our diverse, unique array of products all under one roof
Discover
high-quality specialty items you can depend on
Learn
from our knowledgeable staff who are happy to help
Shop Local
and support our community. Growing with BC since 1919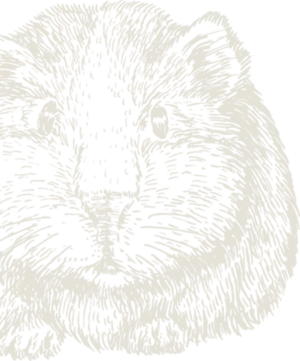 Join The Buckerfield's Community