Sponsorship & Community
At Buckerfield's, the quality of life for the people who live in the communities we serve is very important to us. We are always looking for meaningful ways to share our "living sustainably since 1919" message with our community.

Request Your Sponsorship
We support a wide variety of events, organizations, initiatives, individuals and programs that align with Buckerfield's offerings and values.
How to Make a Sponsorship or Donation Request
To request sponsorship or donations, we have a simple process in place. Please complete the form located at the bottom of this page. We kindly ask that you submit your request at least 6 weeks prior to the date of your event to allow us sufficient time to review and process your application.
As part of the submission, we require you to upload an official sponsorship or donation request letter. This letter should provide detailed information about your organization, the purpose and nature of the event or cause, the specific amount or type of sponsorship or donation you are seeking, and any other relevant details that would help us evaluate your request.
Thank you for considering us as a potential sponsor or donor. We appreciate your commitment to making a difference in our community, and we look forward to reviewing your submission. If you have any further questions or need assistance, please don't hesitate to reach out to our sponsorship and donations team.
Buckerfield's Urban Agriculture Series
The Buckerfield's Urban Agriculture Series at The Salmon Arm Fair aims to inform, inspire, empower, share skills & knowledge, and, at the same time, build meaningful and collaborative relationships. The goal is to promote the practice of regenerative local food production in the beautiful city of Salmon Arm and beyond and help contribute to creating vibrant, resilient and connected communities.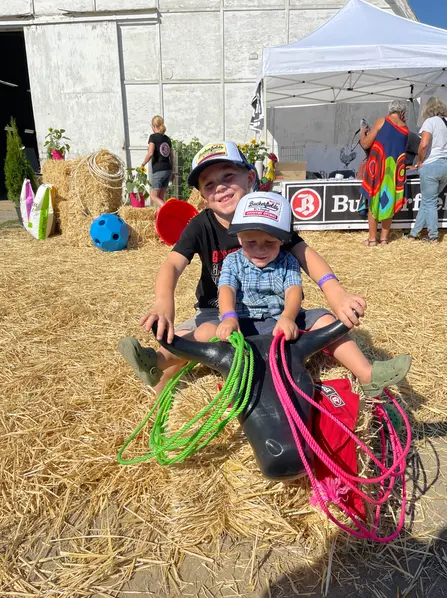 Salmon Arm Fair
Kids are having a blast roping "Bucky."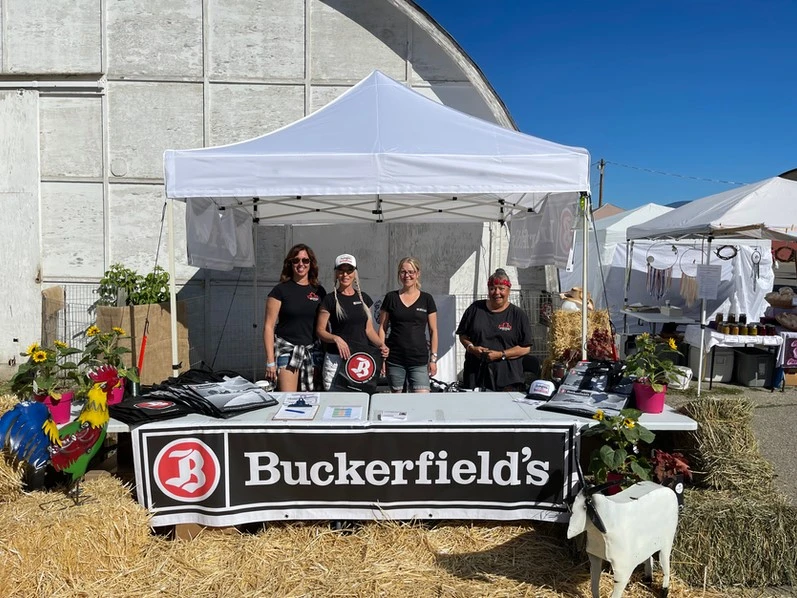 Salmon Arm Fair 2022
The Bucks team at the booth doing giveaways, contests, roping with the kids and the first year of the Buckerfield's Urban Agriculture Series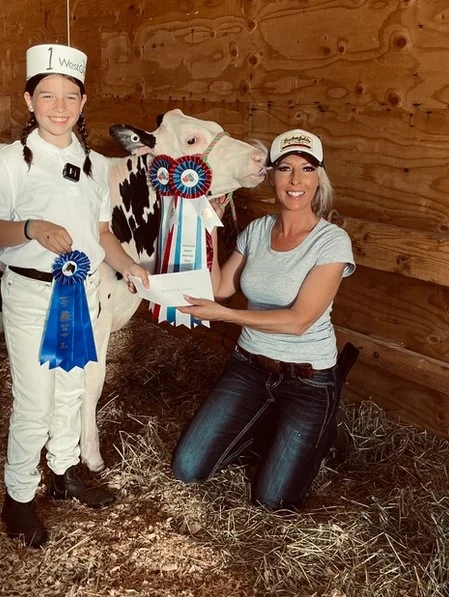 Vancouver Island Holstein Show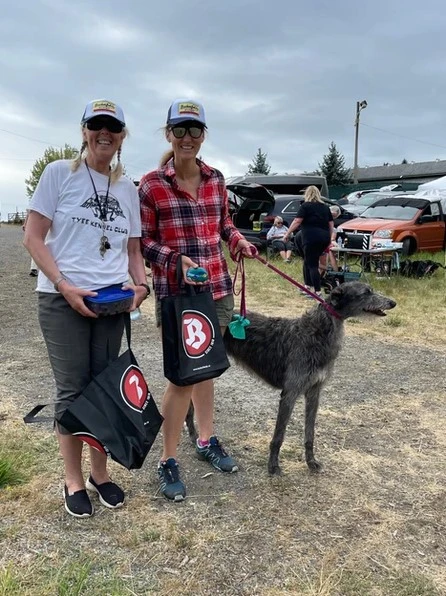 CKC Vancouver Island Lure Course Association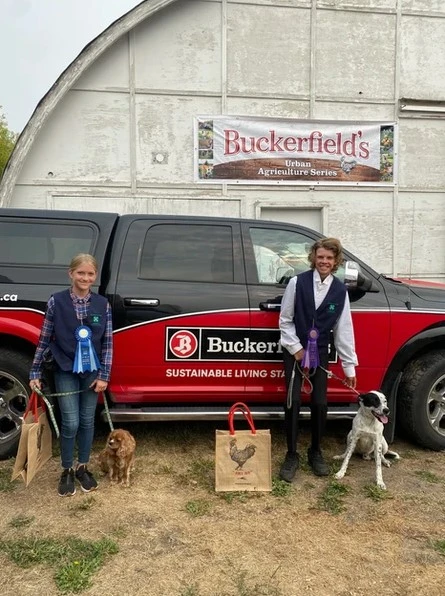 Winners of the 4H dog show at The Salmon Arm Fair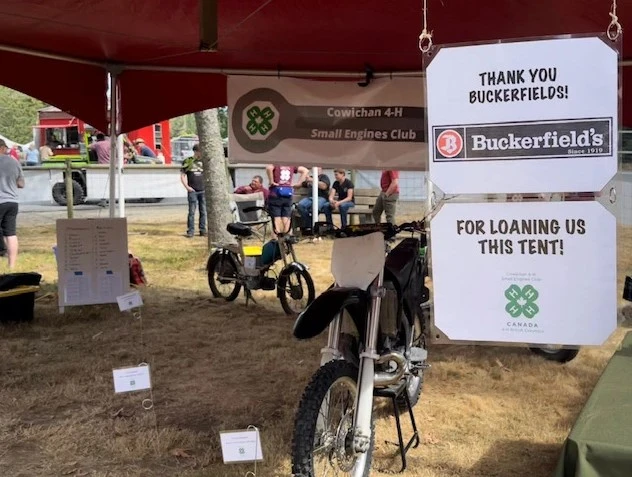 Small engine 4H club
Sponsorship Request Form
Please complete the form below.
We store your data securely according to our privacy policy.