Your Local Garden Store
To plant a garden is to dream of tomorrow. — Audrey Hepburn
Visit any of our nine BC locations and see our selection of high-quality premium plants. Beautiful flowering annuals and perennials and an extensive assortment of seeds, soils, fertilizers, fencing, garden tools and landscape supplies.
Our Brands
A sampling of our brands trusted for quality & value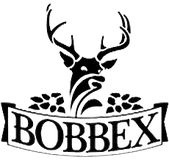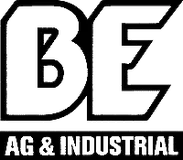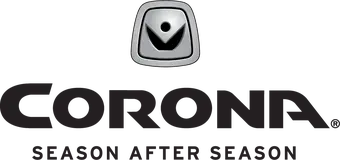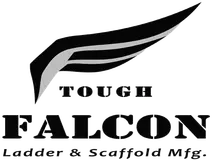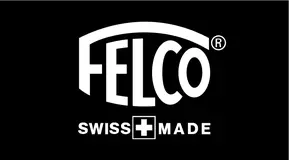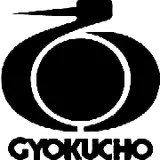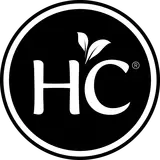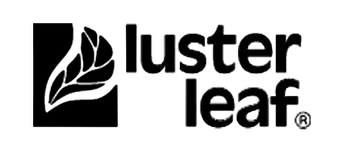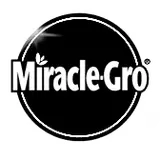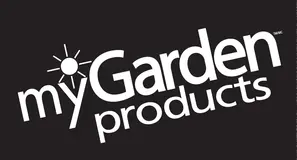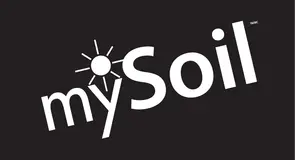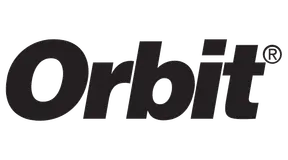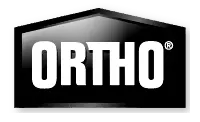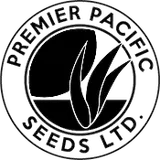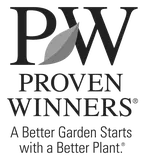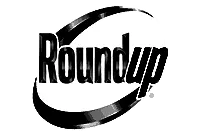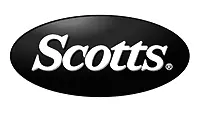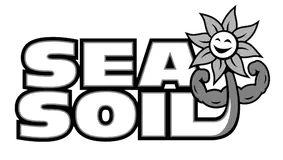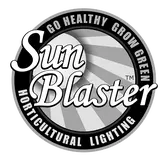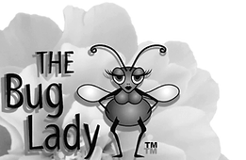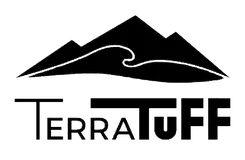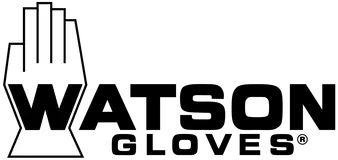 Tree Watering Bag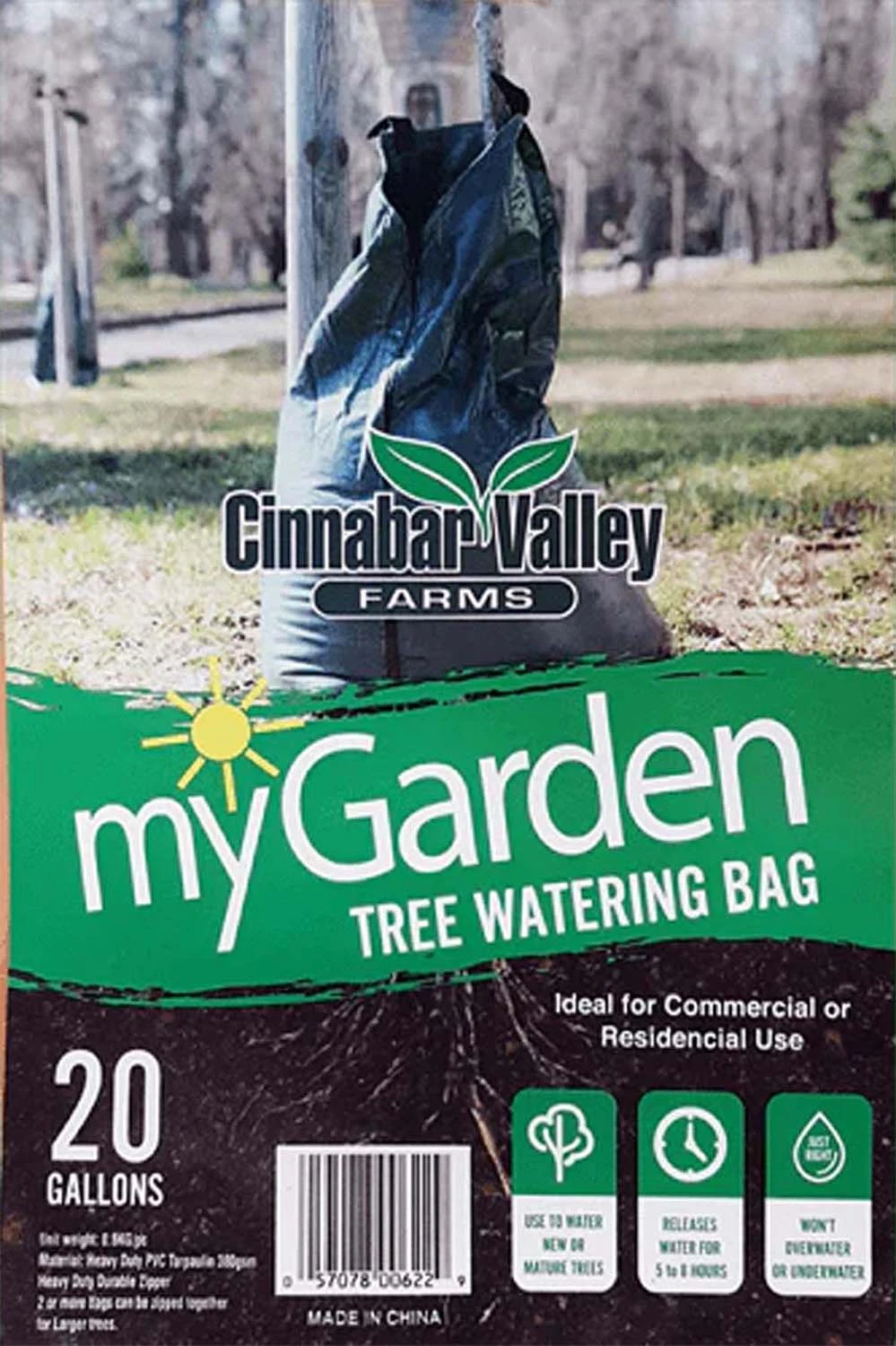 Save time, save water, save trees, and no runoff. This 20-Gallon watering bag releases water over 5-8 hours.
Orchard Ladders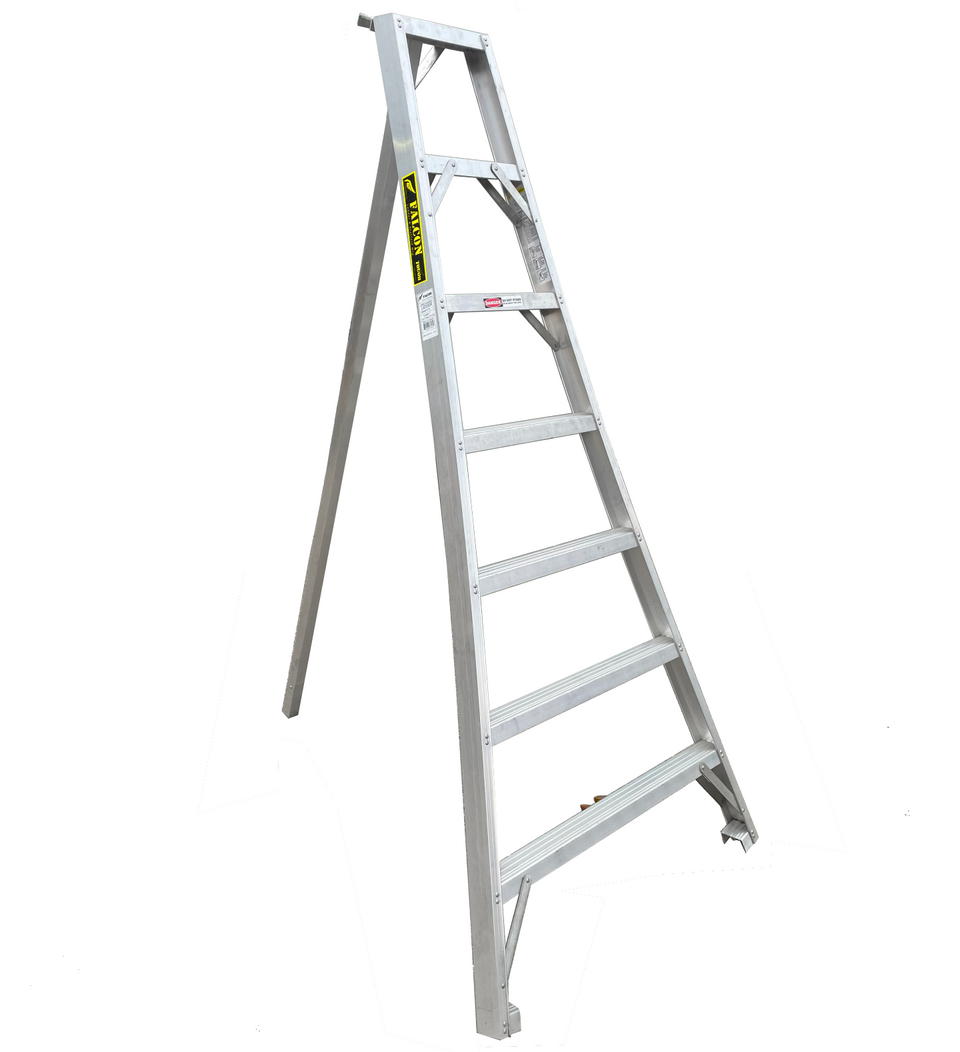 Heavy Duty Aluminum Orchard/Landscaping Ladders from Falcon Ladder & Scaffold, available in 6'-16' heights, featuring: Solid rivet construction; Heavy duty 2.5" aluminum extrusion on step and siderail; Designed for orchardists, landscapers and home owners; Non-slip treads (steps); Designed for outdoor use on uneven ground; Excellent stability
Melnor Insulated Nozzle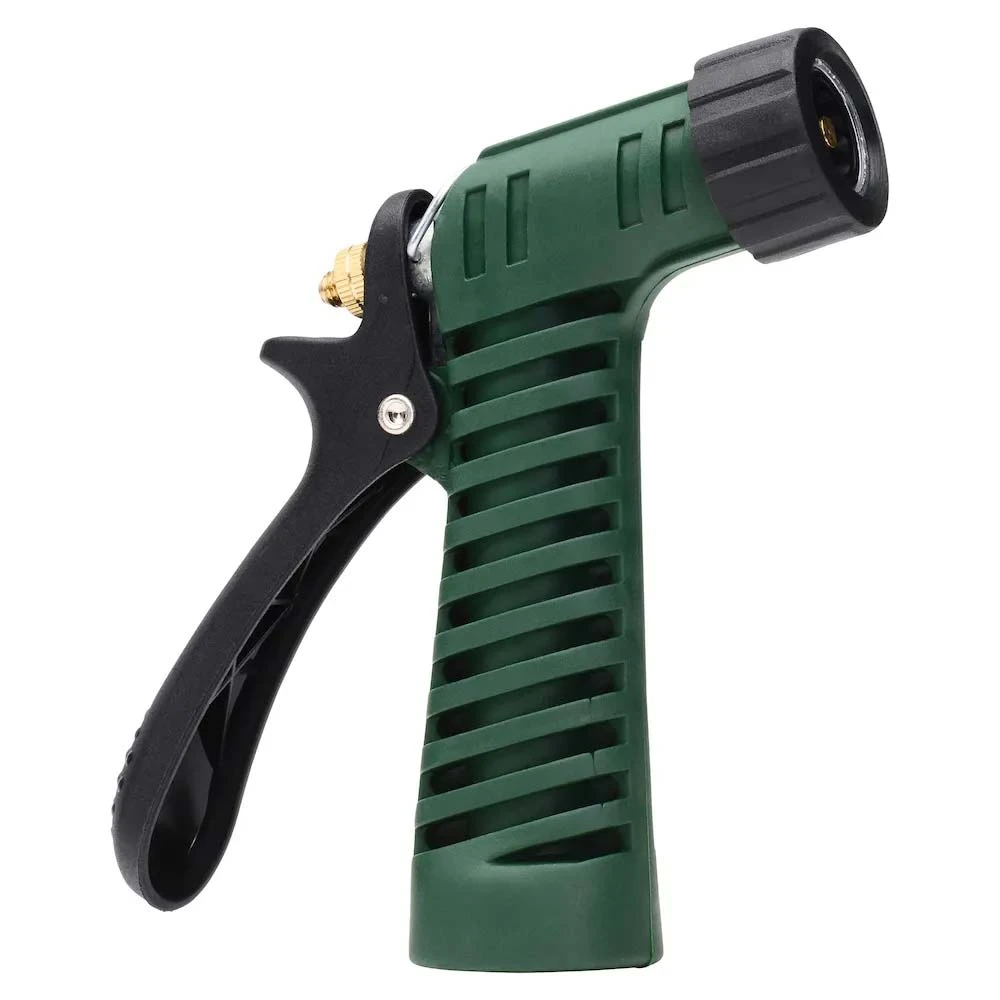 Ideal for most needs, the Melnor Insulated Spray Nozzle is a good general purpose watering tool. Durable body is comfortable in the hand. This nozzle does a great job on general cleaning outside the home as well as most gardening tasks.
Corona High-Performance Vine Lopper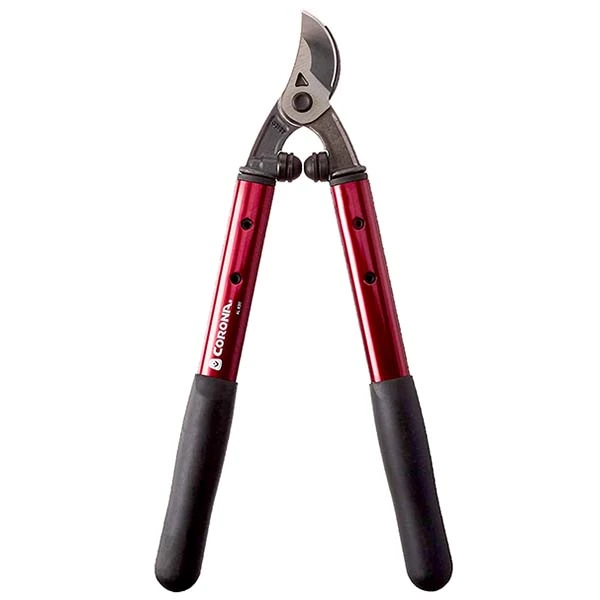 Unmatched blade design dramatically reduces force needed to cut. It has lightweight, high-strength elliptical 16-inch aluminum handles, with a sharpenable, replaceable, dual arc bypass blade of fully heat-treated forged steel.
Raindrip Micro Irrigation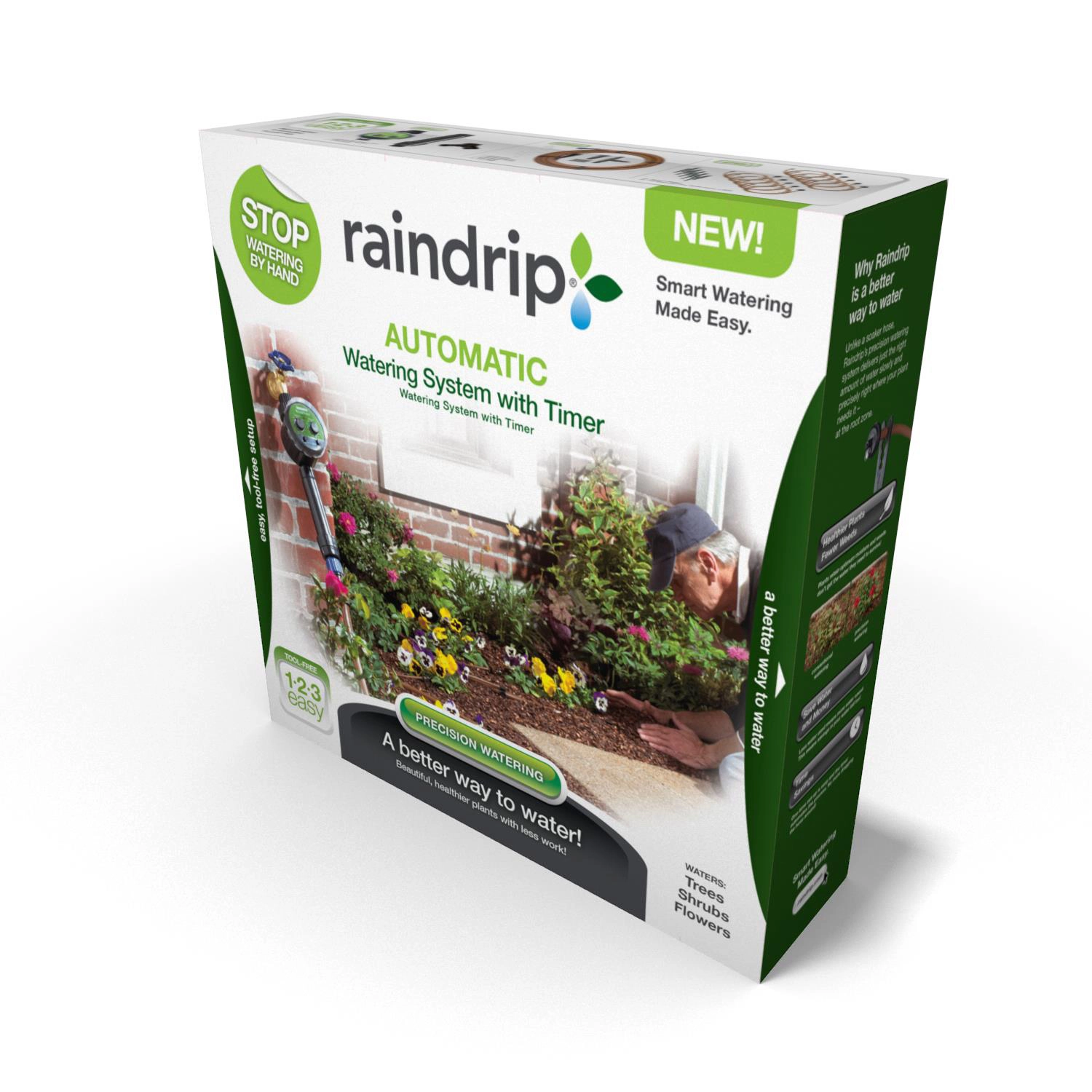 Sustainably watering while saving time! Switch to a drip irrigation system and reduce water usage by up to 70% compared to conventional sprinklers. Customizable
for all watering applications.
Willow Expanding Trellis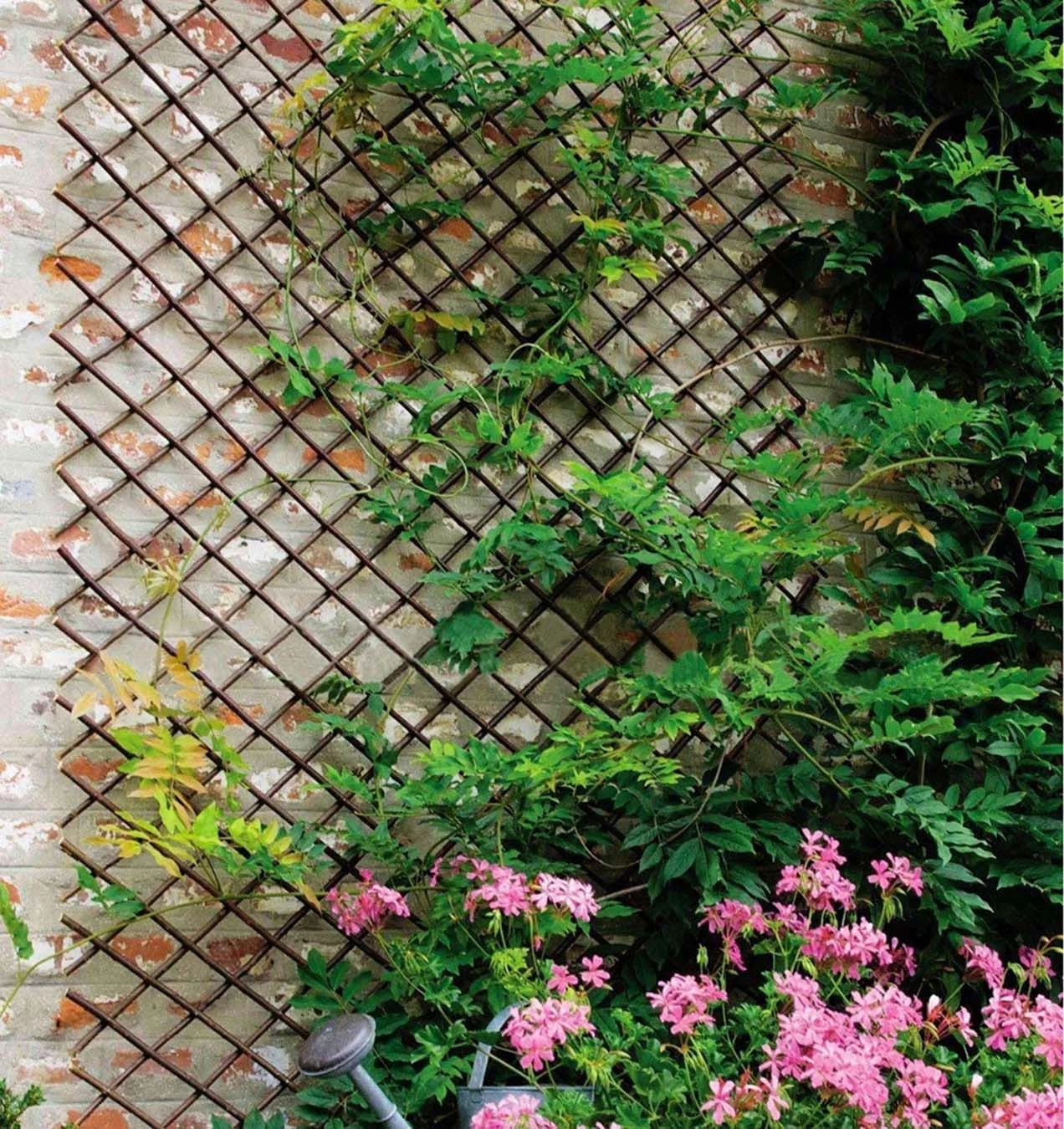 Support your climbing plants and vines for a beautiful display. Expands to 94"x48".
Blue Oyster Mushroom Grow Kit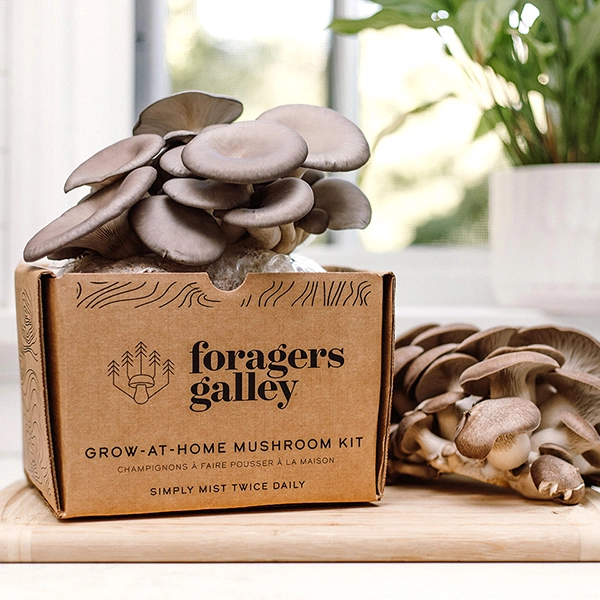 Grow your own gourmet mushrooms in the comfort of your own home. These kits are designed by Foragers Gallery in Victoria with the beginner home-grower in mind. Everything you need is included, no special equipment or prior knowledge is necessary.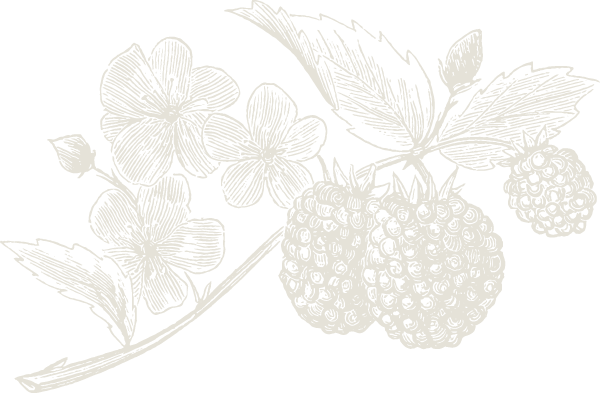 Create your own beautiful garden oasis

Garden Tips
Explore our collection of tips and tricks for gardening success.
Visit our friendly staff at your local Buckerfield's for more expert gardening advice.
Explore Buckerfield's Garden Centre
Buckerfields Garden Centre is a haven for gardening enthusiasts and nature lovers, offering a wide range of plants, gardening supplies, and expert advice. With a commitment to helping individuals create and maintain beautiful outdoor spaces, Buckerfields provides a diverse selection of plants, tools, and accessories to cater to the needs of both seasoned gardeners and beginners. Whether you have a small balcony, a backyard oasis, or a sprawling garden, Buckerfields Garden Centre is the go-to destination for all your gardening desires.
Premium Garden Tools
Buckerfield's is proud to carry high-quality, durable garden tools such as Felco 2 pruning shears.
The iconic, award winning, red-handled pruning shears made in Switzerland… the FELCO 2 is the standard-bearer of the brand's core values of quality, reliability and durability worldwide since 1948. Exemplary design makes them flexible for all types of pruning by professional and amateur users alike, while quality materials and precision manufacturing provide unparalleled strength and comfort that creates an appreciation that lasts a lifetime.
Food security and food sovereignty
Video #6 of The Buckerfield's Urban Agriculture Series from The Salmon Arm Fair 2022. Dr. Warren Bell takes an in depth look at the past, present and future of food security and food sovereignty in the Shuswap region and beyond.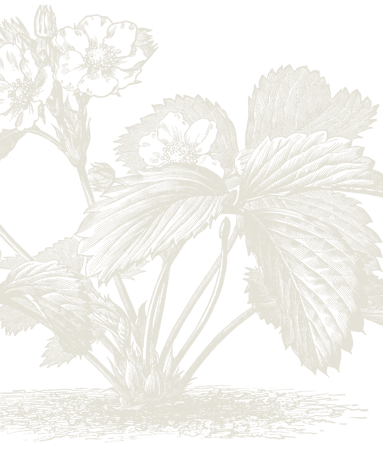 Join The Buckerfield's Community
Explore
our diverse, unique array of products all under one roof
Discover
high-quality specialty items you can depend on
Learn
from our knowledgeable staff who are happy to help
Shop local
and support our community. Growing with BC since 1919