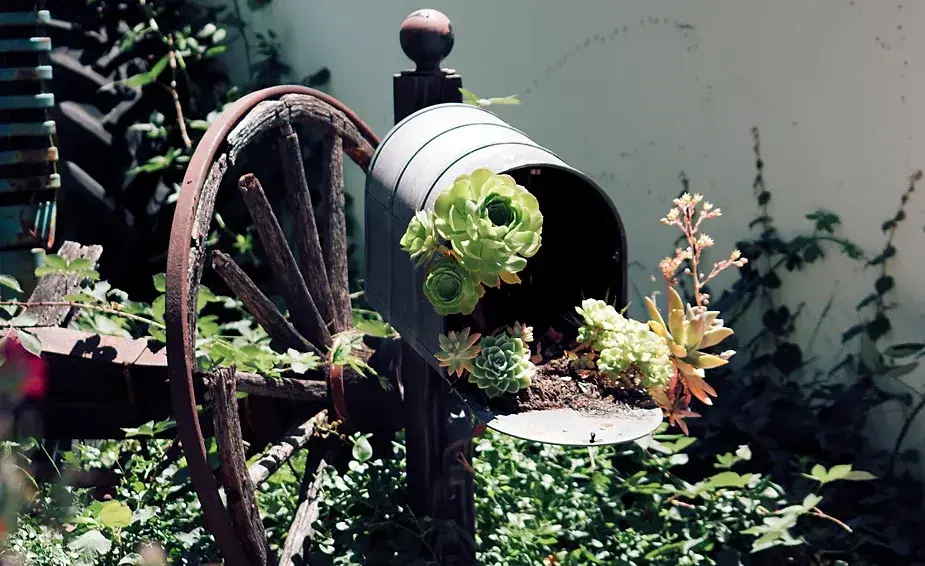 Drought Resistant Gardening - Xeriscape
Xeriscaping is a form of gardening that uses drought-tolerant plants and grasses to beautify a home or business.
Why Xeriscape?
With water meters being installed in residential areas, your yard, garden and bank account could use the benefits of gardening with drought resistant plants.
Your property may have sandy soil, steep slopes, or a garden that you visit less often, find the cost of irrigation equipment and water prohibitive or simply hate hauling hoses around.
Conserve water and have a low maintenance garden by planting drought resistant plants and grasses.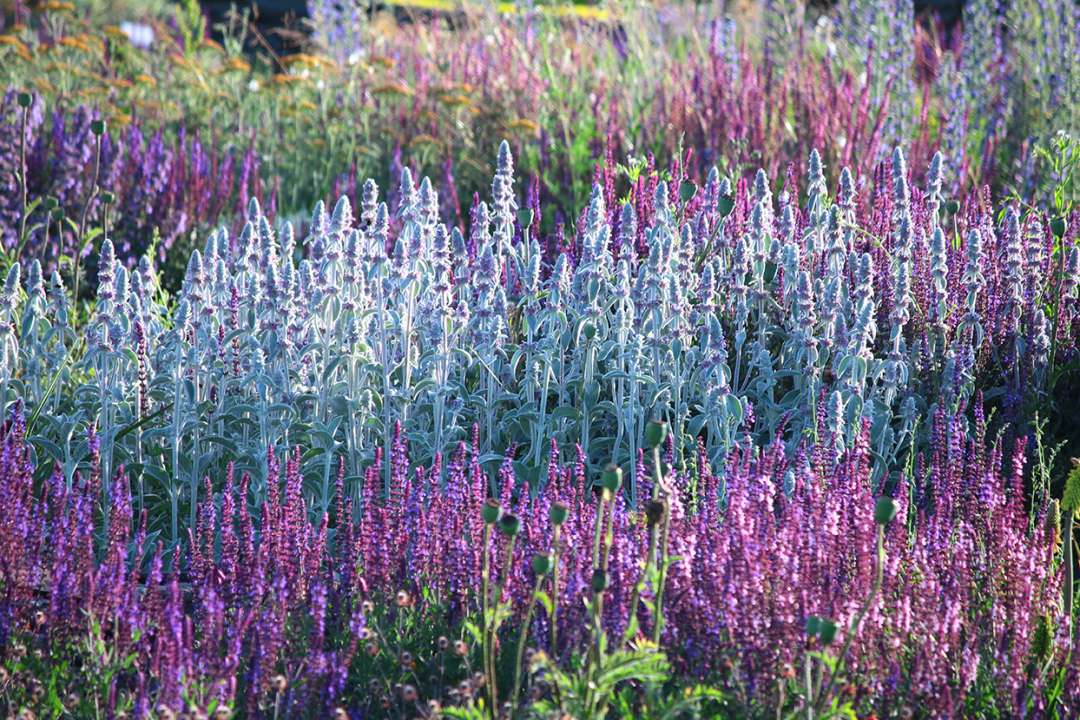 Here are some tips to get you started
Choose drought hardy grass seed if you are planting a lawn.

Mulching with organic matter improves the soil and increases soil fertility.

Native plants in their natural ideal conditions thrive and don't attract pest and diseases.

Plant a diversity of plants to attract natural wildlife, like birds, butterflies and insects.

Group plants according to their moisture requirements with the garden needing moisture being located near the water source.

Xeriscaping has become a way of life in areas where water is scarce

For plants to develop extensive root systems, water turf and garden areas no more often than once per week and apply at least two inches of water.

Select a combination of colourful, scented, drought tolerant plants, for carefree hanging baskets or planters.

Group a variety of plants together, according to their water requirements, and water only when necessary.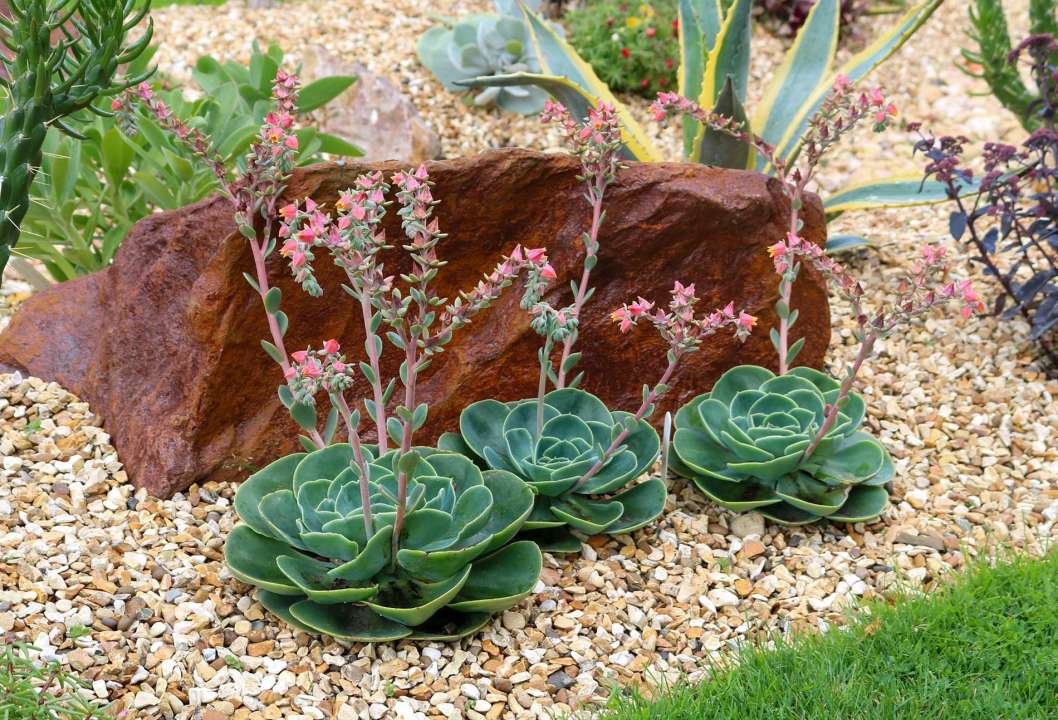 To conserve water in your garden
One of the easiest ways to conserve water in your garden is to plant as many drought-resistant plants as you can. Drought-resistant plants need regular watering while they are getting established in your garden.
A rain barrel will provide a natural supply of water for watering containers, hanging baskets and newly planted seedlings. One-quarter inch of rainfall on a 1,000-sq. ft. roof provides 150 gallons of water.

Amend your soil with compost at planting time, mulch well once everything is planted, and keep weeds, which will compete with your plants for moisture under control. The best time to apply mulch is in late spring before summer's heat begins.

To prevent water evaporation, maintain an even, cool soil temperature and prevent the germination of weed seeds, mulch bare soil to a depth of two to four inches. Mulch using a layer of shredded bark, wood chips, straw, or grass clippings will help conserve moisture in the soil. Choose mulch that is natural in appearance and will eventually break down and become soil. Soil remains cooler under a mulch cover.

Drip irrigation cuts down on the amount of water lost to evaporation by sprinkler systems.

Plant drought tolerant plants that require very little maintenance and water, whenever possible.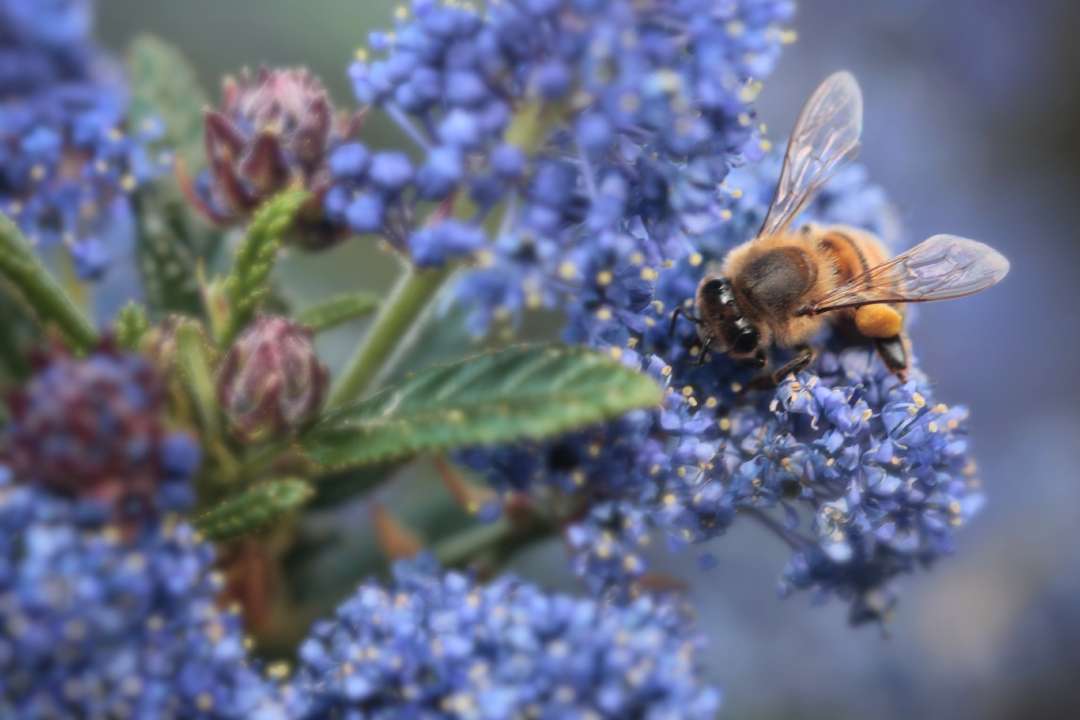 Planting techniques are important
Dig a hole, fill it with water and allow the water to absorb into the soil.

Open the soil ball spreading the roots so they will quickly grow into the surrounding area. Firm plant in well and water again thoroughly.

Water regularly until established, gradually reducing the frequency.

To allow maximum root development before the drought of next summer, plant in late summer or early fall.
Have more questions? Visit your local Buckerfield's and we'll be happy to help!