Buckerfield's Brand Feed
We're proud to provide high quality feed for all of your livestock.
Download Details on our Full Line of Feed
Providing your livestock with complete nutrition through high-quality feeds. Made in BC with Canadian-sourced grains by Ritchie-Smith, producing premium quality feed since 1968.
Our durable, pest-resistant packaging is recyclable. Visit Recycle BC to find a depot and learn more.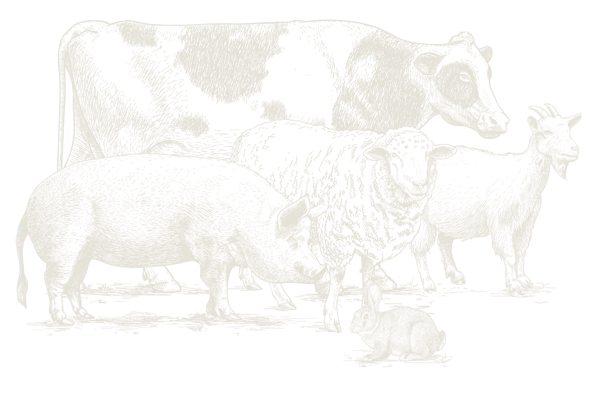 Big or small, we feed them all!
Nutrition & Ingredients
Download analysis and ingredients specifications for our full line of Buckerfield's Brand Feed